2010 U.S. House - District 22's race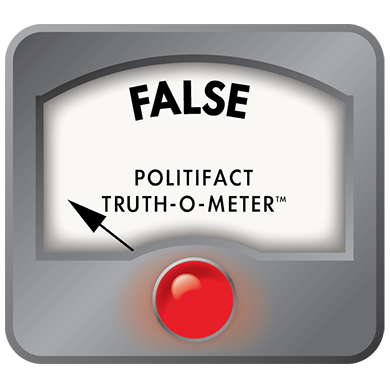 Full of hot air? PAC took down its video

Ron Klein "sponsored an amendment that specifically allows price gouging."
— PolitiFact Florida on Tuesday, October 5th, 2010

West admits he was wrong

Ron Klein "repeatedly voted in favor of amnesty for illegal immigrants."
— PolitiFact Florida on Friday, September 17th, 2010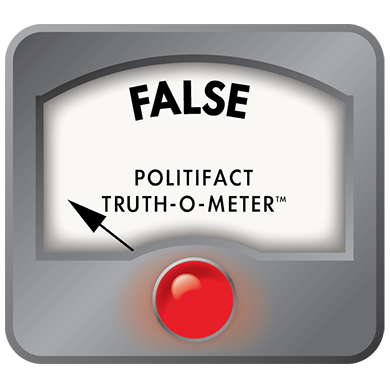 Klein relied on a second-hand source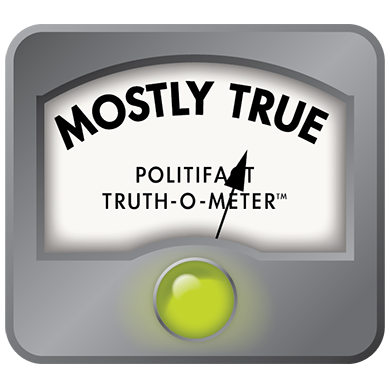 West owed money, but also paid most off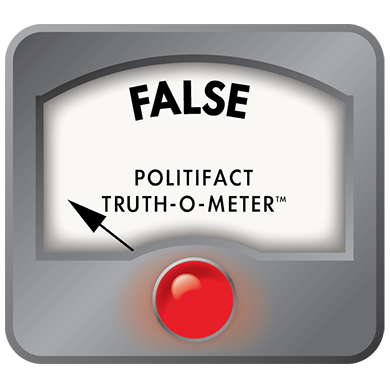 The views of a few donors don't necessarily reflect all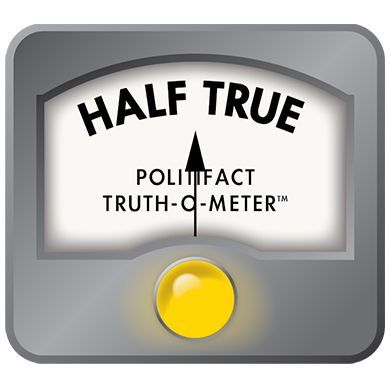 They talked about honoring soldiers with existing medals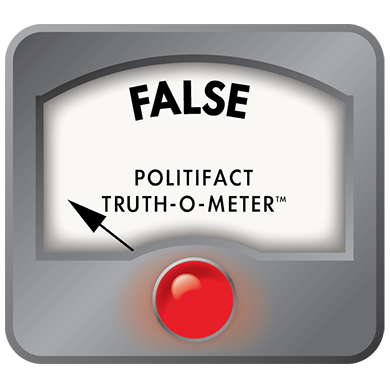 We found three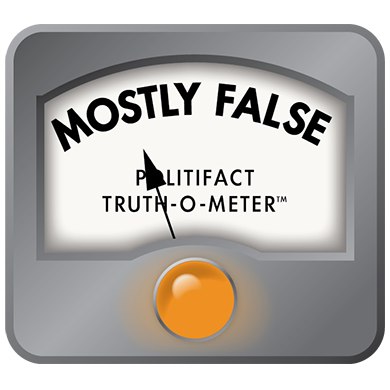 Even people exempt from income tax pay sales tax, gas tax

"Currently we have some 40-45% of Americans who are not paying any taxes."
— PolitiFact Florida on Wednesday, April 28th, 2010