PolitiFact Georgia has week of relative truthiness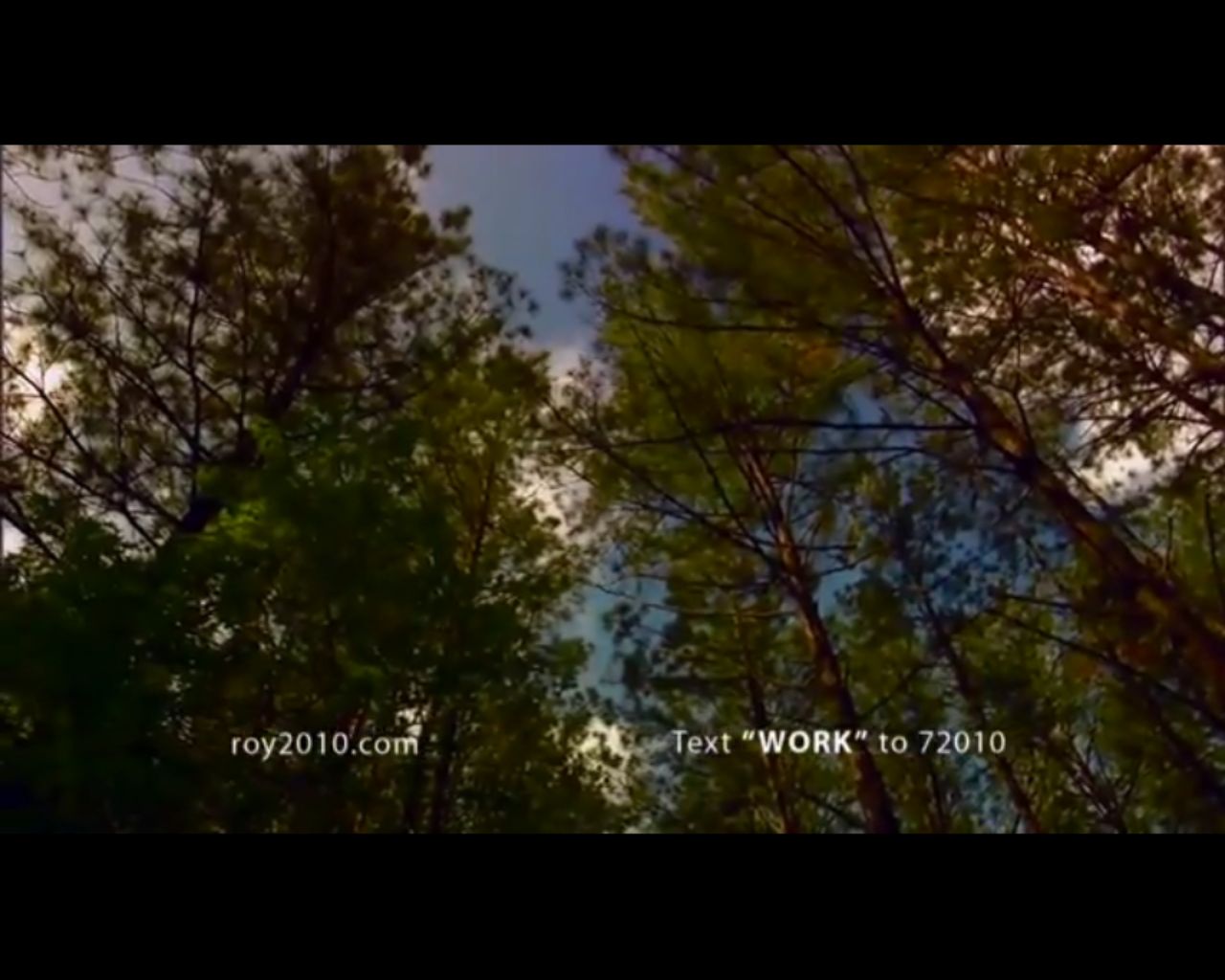 PolitiFact Georgia had a week of relative truthiness.

We tackled a potpourri of subjects in the past seven days. They included whether federal employees bring home more bacon than your average private-sector employee and a juicy article in Esquire magazine on Newt Gingrich that said his fundraising outshone even that of Republican superstar Sarah Palin.

Two were statements made on national networks: One on the Deepwater Horizon oil spill on NBC's "Today" and a second from NBC's "Meet the Press" on stimulus spending.

The week's tally: one False, two Half Trues, two Mostly Trues and one True.

Here's how the Truth-O-Meter ruled:
Esquire magazine: This year, Newt Gingrich "has raised as much money as Mitt Romney, Tim Pawlenty, Sarah Palin, and Mike Huckabee combined."

An Esquire magazine article posted Aug. 10 on the Web declared that former Georgia congressman and U.S. House Speaker Gingrich is "ascendant." Despite his fall from grace 12 years ago amid Republican losses and ethics troubles, the man who helped orchestrate his party's historic takeover of Congress in 1994 is raising more cash than all the other Republicans combined who have hinted at presidential aspirations for 2012.

The comparison between Gingrich and the other candidates had some hitches. Gingrich's fundraising arm is known as a "527 group," which can collect as much money from corporations and unions as it wants. The other candidates raised money through organizations regulated as political action committees, which have strict donor limits and, in many cases, cannot accept money directly from corporations or unions. The article acknowledged this difference, so we ruled the statement True.

Carol Browner, director of the White House Office of Energy and Climate Change Policy: "More than three-quarters of the oil is gone."

Browner said these words Aug. 4 on NBC's "Today" about the Deepwater Horizon oil spill in the Gulf of Mexico. She made similar statements in other forums. Her statement was based on a newly released government report estimating how much of the oil remains.

Scientists questioned that report. One said it was a "glass half full" interpretation. Another called it "complete theoretical conjecture." The estimates were based on data from past oil spills that occurred much closer to the water's surface.

We ruled Browner's statement Half True. It was a reach for her to call the oil "gone," especially since there is so much uncertainty.
Former Gov. Roy Barnes, the current Democratic gubernatorial candidate: Said he won the Democratic primary "without one ... negative TV spot."

Barnes made this statement on Channel 2 Action News on Aug. 11. It was Mostly True. We viewed all eight of Barnes' primary ads and found they contained not a single personal attack. His harshest words were reserved for the state General Assembly, which, he says, "plays its games." He also criticized "big business" and banks.

Rep. John Boehner of Ohio, leader of Republicans in the U.S. House of Representatives: "There's still about $400 billion or $500 billion of the stimulus plan that has not been spent. Why don't we stop it."

House Minority Leader Boehner made this statement on NBC's "Meet the Press" on Aug. 8, which the White House disputed. It said his numbers were wrong and didn't like his use of the term "unspent."

We checked the latest updated figures on stimulus spending on recovery.gov. The website confirmed that about $495 billion of the $787 billion stimulus has gone out the door. A spokesman for Boehner said it was an honest mistake. Fair enough.

But we thought it was misleading to refer to the stimulus money that hasn't left government coffers as "unspent." Most of the stimulus tax cuts are being paid out over two years, but the money doesn't officially count as spent until the money is out the door.

Also, consider stimulus projects. The government doesn't pay up front for work on the country's infrastructure. It makes progress payments and only gives the final installment when the work is completed.

We ruled Boehner's statement False.

Mike Keown, Republican candidate for Georgia's 2nd Congressional District: "It is wrong for the average federal worker today to make more than $100,000 while the average private-sector worker makes less than $70,000."

After reading this Aug. 12 statement, PolitiFact Georgia briefly considered ditching our humble jobs for the glamour and big money of federal government work. Then we took a closer look at the numbers.

Keown made the statement based on two USA Today articles. The raw figures he cited were close to correct, but you have to be careful when you compare the numbers for federal and private-sector workers.

USA Today's most recent article, which is based on government data, does not compare the salaries of people working in specific federal jobs to similar positions in the private sector. The federal data lumped together everything from private-sector minimum-wage jobs to the salaries of chief executive officers.

Federal employees tend to be accountants, attorneys, economists and other highly skilled professionals who can demand better pay. Also, many federal employees work in Washington, D.C., where the cost of living is high. Employers tend to pay more there.

Because Keown didn't mention these caveats, we ruled his statement Half True.

Liberal bloggers on Nathan Deal: "Republican candidate for Georgia governor 'dabbled' in birther conspiracy theories."

Birthers think that President Barack Obama isn't a "natural-born citizen" and therefore doesn't qualify for his job. They also think his Hawaii birth certificate is bogus. Their ideas have been widely discredited as conspiracy theories.

Nathan Deal, a former U.S congressman and the Republican candidate for governor, publicly expressed doubts about Obama's birth certificate and sent a letter to the president asking for a birth certificate "or other documentary evidence" that his constituents could view. He did this even though the birth certificate had been repeatedly reviewed by journalists. Copies and photographs have been readily available on the Web since 2008.

Birthers hailed Deal's letter as a victory for their cause, but it wasn't clear that it was. The letter wasn't released until last week.

It said: "I accept your assurance you meet that [citizenship] requirement, and in no way intend to show anything but respect for the Office of President and for you personally."

Deal's no birther, but he did head down the birther path. We rate his statement Mostly True.