Kingston re-uses Barely True talking point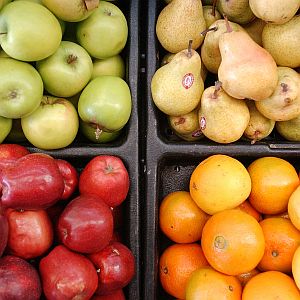 U.S. Rep. Jack Kingston of Savannah recently dusted off an old talking point to argue for cuts to the Food and Drug Administration's budget.

Unfortunately for him, that talking point nearly flunked the Truth-O-Meter test back in January.

Opponents think the cuts Kingston supports will set back a historic tightening of food safety rules, said a Washington Post article published Thursday.

Kingston argued that federal budget cuts are necessary, but the safety rules are not.

The nation's food supply is "99.99 percent safe," Kingston said on the House floor, according to the Post. The cuts passed.

99.99 percent safe? Barely True, we ruled.

The math he used to get that statistic doesn't measure the safety of the food supply. It calculates the likelihood that your next meal will make you sick.

Read more here.