Examining the Israel angle to the Georgia governor's race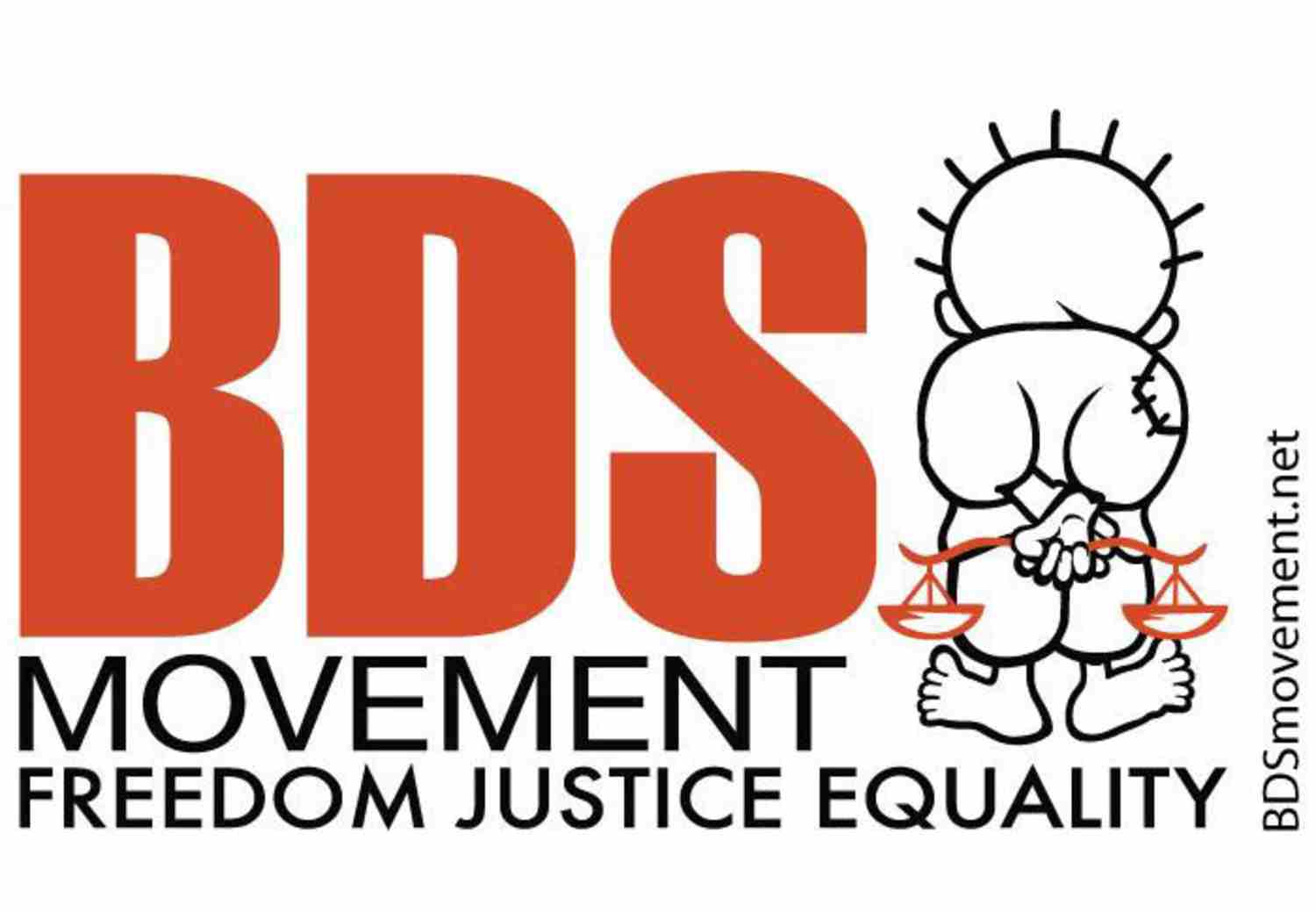 If it wasn't clear that the unusual topic of U.S. foreign policy with Israel would be injected into Georgia's close governor's race, enter a recent editorial by GOP Gov. Nathan Deal.
The piece, co-authored by former U.N. Ambassador John Bolton, highlights the state's solidarity with the nation 6,400 miles away.
Standing out in the discussion of business partnerships, though, is an attack against the movement known as BDS, to boycott, divest and sanction Israel over treatment of Arabs in the West Bank and Gaza.
"This 'BDS movement' does not merely criticize specific Israeli policies, such as Protective Edge, but instead attacks the very legitimacy of Israel itself," wrote Deal, a Republican running for re-election.
In other words, support for BDS means you oppose Zionism, the nationalist movement that supported the creation of a Jewish homeland in Israel.
Similar criticisms were leveled against former President Jimmy Carter over his comparison of Israel's treatment of Arabs to the legal apartheid that once existed in South Africa.
And Carter's grandson, Jason Carter, just happens to be the Democrat who running against Deal.
Asked to back up Deal's assertion, campaign spokeswoman Jen Talaber referred us to an American Jewish Committee report, "The ideological foundations of the boycott campaign against Israel," and several other opinion pieces. She declined to make Deal available.
"It is the opinion of the governor and of John Bolton, a former US ambassador to the UN, is (sic) that the BDS Movement is a direct threat to Israel's future," Talaber wrote in an email. "Would you like me to research the meaning of the word 'opinion'?"
After consulting experts, documents from the movement, analysis from both sides and a slew of independent reporting, we find Deal's statement a gross oversimplification of the issue.
But by just how much is difficult to say -- and tougher to pin down on the Truth-O-Meter -- because of the murky nature of the movement which keeps itself open to interpretation.
The BDS call to action in 2005 listed three goals: ending Israel's occupation and colonization of Arab lands; and recognizing the rights of Arab-Palestinian citizens of Israel and the right of Palestinian refugees to return to the land they were removed from when Israel became a nation in 1948.
Most supporters of a BDS action have singled out the first goal, which the movement later amended to specifically say "Arabs lands occupied in June 1967."
That change indicates support for Israel as a nation while drawing attention to land it took control of following the Six-Day War, such as East Jerusalem, the Gaza Strip and the West Bank.
Israeli settlements in those lands have drawn international rebukes. The European Union declares such settlements as illegal under international law, though the United States considers them only "illegitimate."
This summer, the Presbyterian Church (U.S.A.) became the largest denomination to divest from companies it says help continue that occupation. The carefully worded vote said the vote was not an endorsement of the overall BDS campaign and reaffirmed Israel's right to exist.
"You can object to the policies of Israel and not be anti-Semitic," Michael Horowitz, president of the Jewish Federation of Greater Atlanta, said of such actions. "It's a very complex issue that can't be addressed in a sound bite. But I think the outgrowth of increased anti-Israel sentiment has resulted in an increase in anti-Semitism."
The right of return is a far more controversial and, practically speaking, challenging goal.
Advocates of BDS note that a Jewish person from anywhere in the world is welcomed to move to Israel.
They believe about five million Palestinian refugees, most descendants of those created with the birth of Israel in 1948, are due the same right – even if such action would likely effectively end Israel's days as a Jewish state.
"You could not have had a Jewish majority without the expulsion and perpetual exile of Palestinians," said Yousef Munayyer, executive director of The Jerusalem Fund and The Palestine Center in Washington, D.C.
"Obviously the return of Palestinian refugees might change the demographics of the country, and that would pose a political challenge for Israel," Munayyer added. "But that is not a reason to deny human rights."
Human rights are the official focus of the BDS movement. Groups and people can support those non-violent tactics without being motivated by anti-Semitic or anti-Israel beliefs. This has been the case in actions by American groups, in particular.
At the same time, there are factions within the official campaign that consider all of Israel to be "Arab land," a conclusion that threatens Israel's very existence.
Likewise, if a right to return goal translates into allowing all descendants of Arab refugees to claim land in Israel, it would likely alter Israel as a Jewish state.
"To say the BDS movement is for the elimination of Israel as a majority or exclusive Jewish state, that has a lot more accuracy," said Elliot Ratzman, an assistant professor of religion at Temple University.
"It's dangerous to say anyone who is for BDS is a threat," Ratzman added. "But Jews in the South can vote either way, so this is partially about that dogma and partially about the Jewish vote."
Our conclusion
Our reporting shows Deal has a point about the potential threats posed by at least some supporters of the boycott movement against Israel.
Nailing down the details of exactly what that support means varies widely, though. Support for BDS in some quarters appears driven by a desire to eliminate Israel as the Jewish homeland it was founded to be. Others have adopted some of the non-violent tactics of BDS to draw attention to what they see as Israel overreach and Palestinian suffering.
In other words, there are caveats to both viewpoints. For that reason, we are unable to tip the scale one way or the other.