It's Election Day(s) for Lie of the Year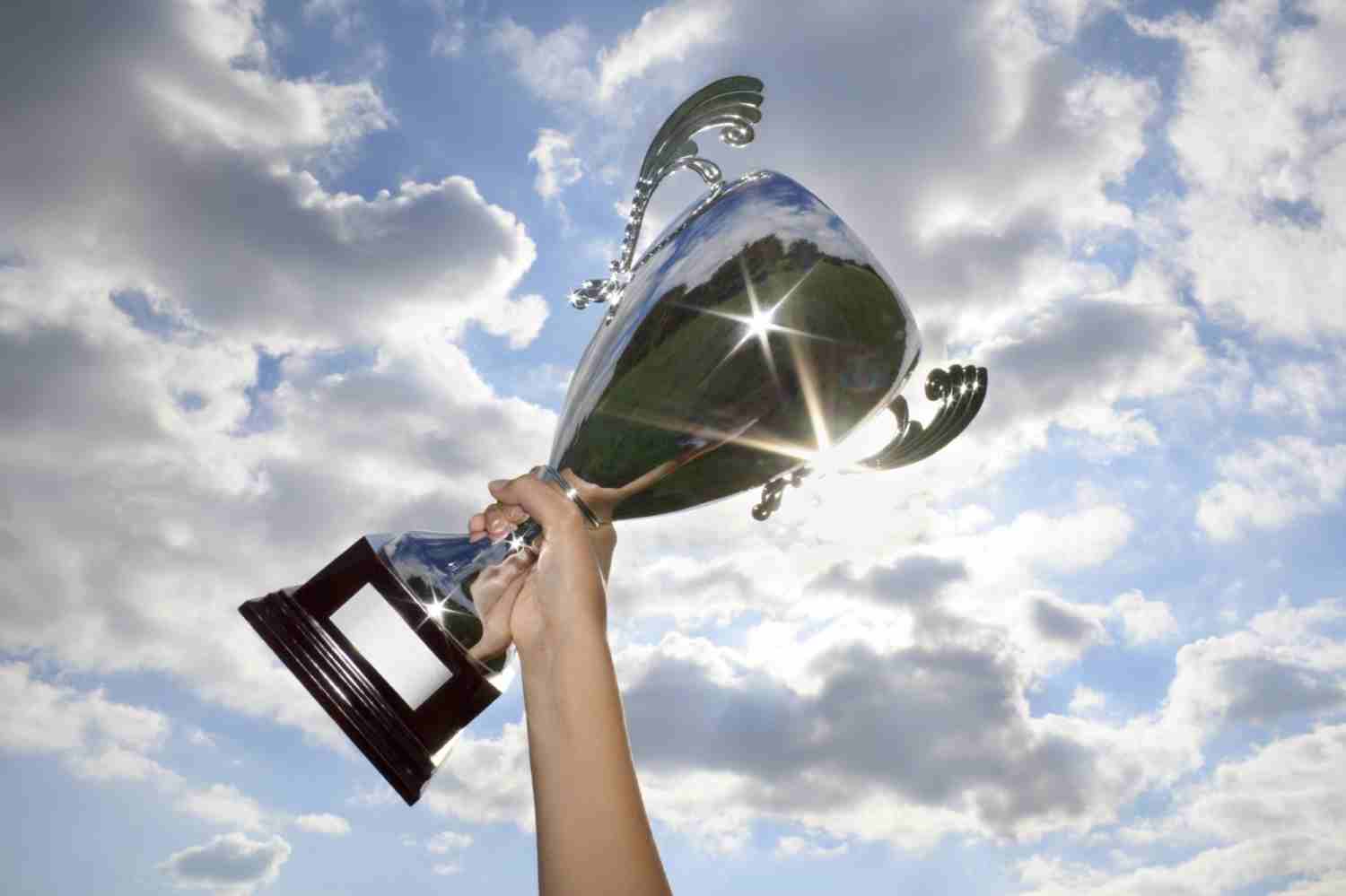 And the award, for the most significant falsehood or exaggeration of the past 12 months, goes to ...
We will let you know later this month, what the Lie of the Year and Readers' Choice winners are.
The competition is tough, as it always is. Get caught up on our 11 finalists, as chosen by our editors and reporters, and link to our survey so you can vote for your favorite. We accept write-ins.
We also have a mobile-friendly version of this survey.