2010 Treasurer's race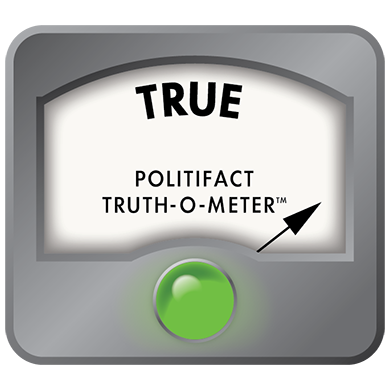 His medals back up his claim

"Decorated Marine, two-tour Iraq war vet."
— PolitiFact Ohio on Friday, October 29th, 2010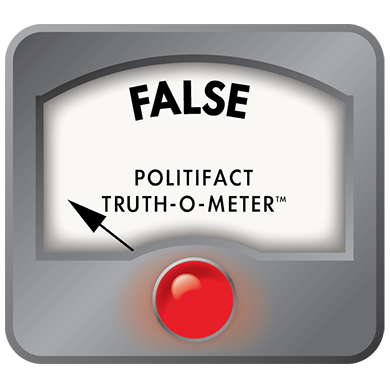 Boyce is not Muslim and has never been to the mosque

These calculations just don't work

"Our most important work has been creating and retaining almost 55,000 Ohio jobs."
— PolitiFact Ohio on Tuesday, September 7th, 2010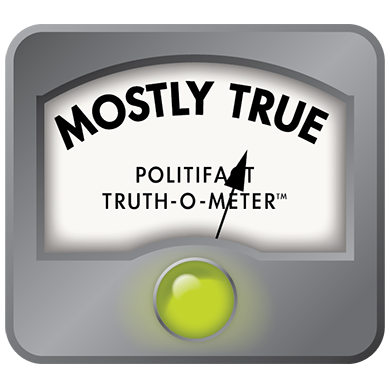 Republicans can get elected in Northeast Ohio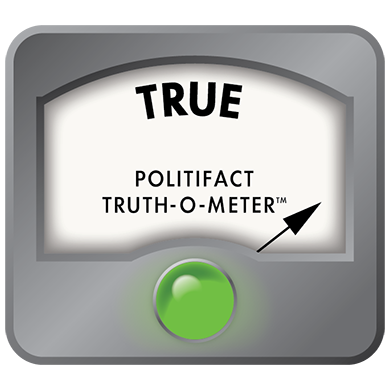 Annual pay still has six digits

"I've even cut my own salary -- twice."
— PolitiFact Ohio on Wednesday, August 11th, 2010