2010 U.S. House - District 16's race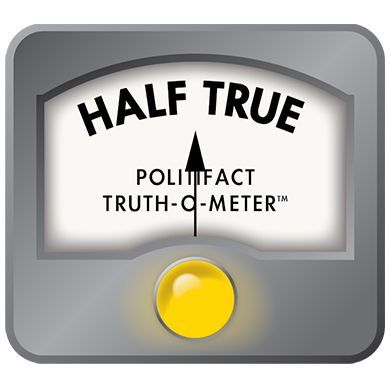 You can't lobby for clients if you have no clients

"Mr. Renacci was registered as a foreign trade lobbyist in the United States government."
— PolitiFact Ohio on Monday, November 1st, 2010

Bad facts meet twisted logic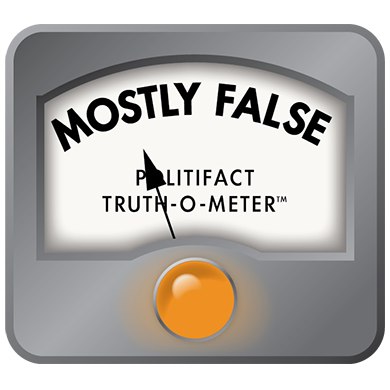 He can't vote with her if she doesn't vote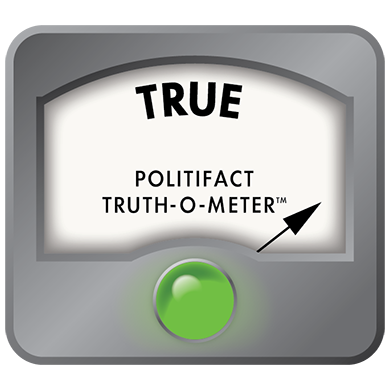 Is cap and trade a Republican idea?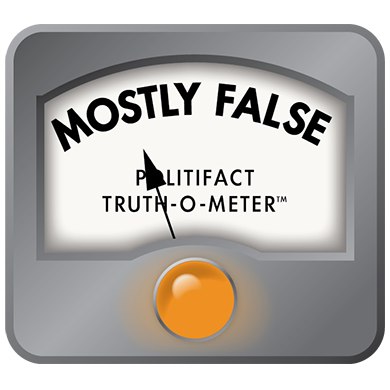 Clever use of math subtracts from accuracy

"Boccieri voted to spend a billion dollars an hour, every hour, for his first 50 days in office"
— PolitiFact Ohio on Wednesday, September 8th, 2010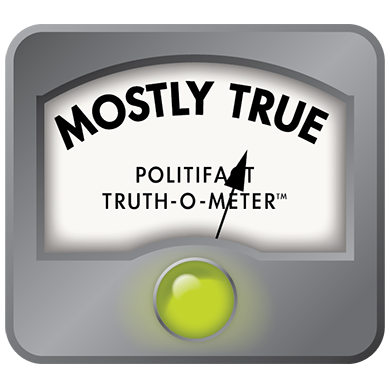 He didn't report millions, but eventually paid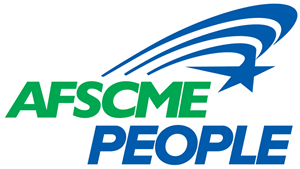 "Jim Renacci cheated on his income taxes" and is a "deadbeat citizen."
— PolitiFact Ohio on Friday, August 27th, 2010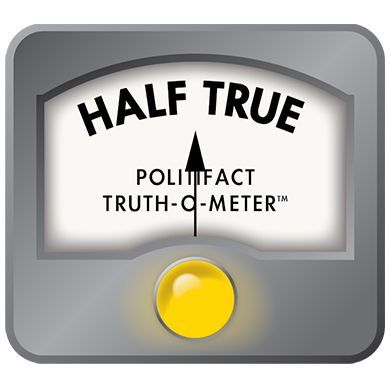 He's been clear that he also wants other taxes eliminated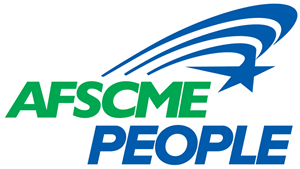 "Jim Renacci supports a national sales tax of 23 percent."
— PolitiFact Ohio on Thursday, August 19th, 2010