2010 U.S. House - District 18's race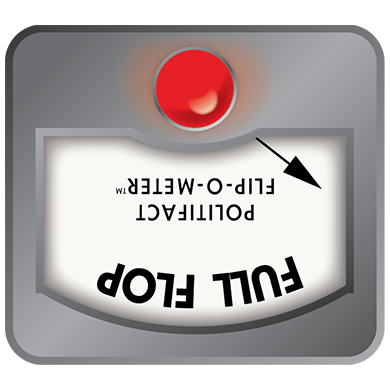 It's this way! No, it's this way!

On protecting Social Security benefits and changing the retirement age.
— PolitiFact Ohio on Monday, October 4th, 2010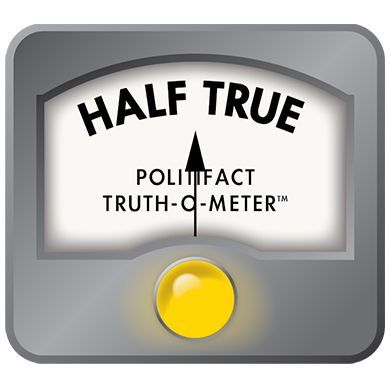 Broke your shoelace? Blame the Dems!

Relies on a bloggers calculations that used bad data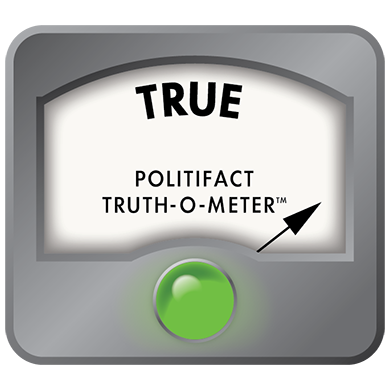 But it doesn't necessarily power all the lights

"In the 18th Congressional District, 100% of electric generation comes from coal."
— PolitiFact Ohio on Saturday, July 24th, 2010