2012 U.S. House - District 9's race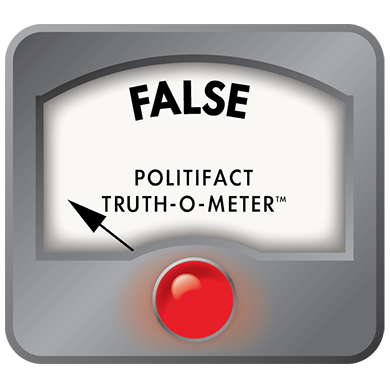 Saying it's so doesn't make it so

Says President Barack Obama's parents were communists.
— PolitiFact Ohio on Friday, April 27th, 2012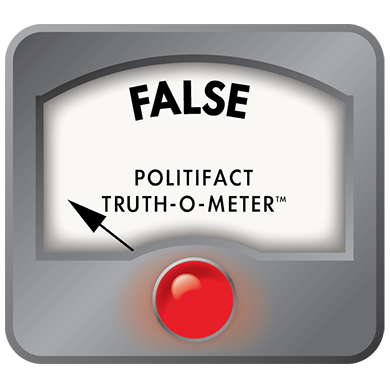 Accuracy ailing in this blast from the past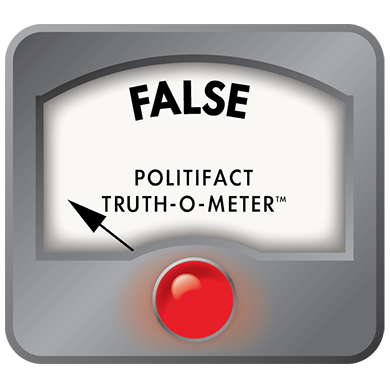 By this rationale, all of Congress could be in trouble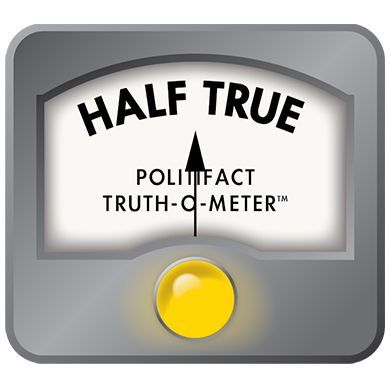 Cited aid was just one part of a large spending bill

Says when she "helped get $15 billion more for veterans care, Kucinich voted No."
— PolitiFact Ohio on Thursday, March 1st, 2012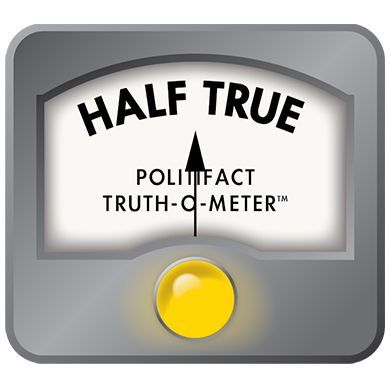 Claim ignores steadfast opposition to Iraq, Afghanistan wars

"When Marcy Kaptur brought home $42 million for new manufacturing jobs, Dennis Kucinich voted 'no'."
— PolitiFact Ohio on Friday, February 24th, 2012