2012 Portland City Council's race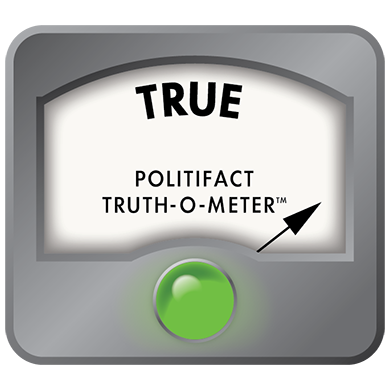 It was a group effort but she was 'vital.'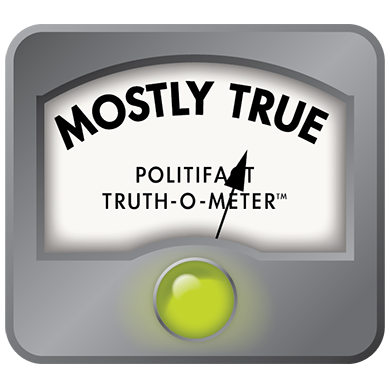 The audit began before she was elected.

Says she "oversaw an audit that won the city $2 million in franchise fees."
— PolitiFact Oregon on Tuesday, October 9th, 2012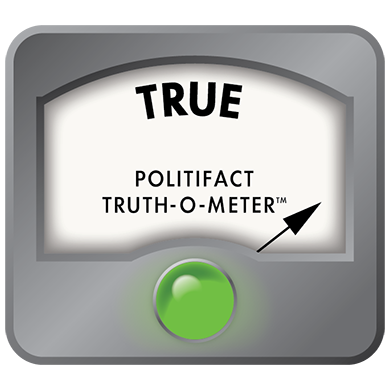 Nolan's right, though it's not Fritz's choice

Says Amanda Fritz "manages less than 5 percent of city operations."
— PolitiFact Oregon on Thursday, May 31st, 2012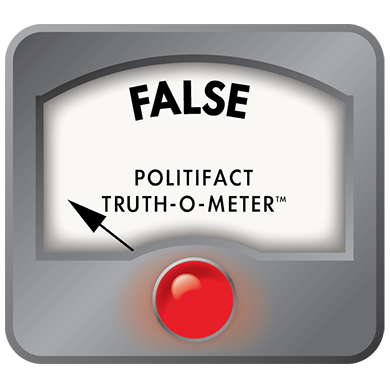 On a hypothetical balance sheet

Says she is "saving ratepayers $6 million/year."
— PolitiFact Oregon on Friday, May 4th, 2012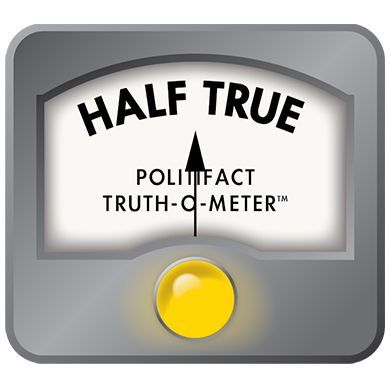 Mary Nolan is the only candidate endorsed by NARAL in the race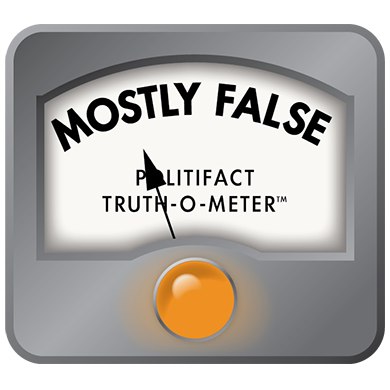 Can't nail down cause and effect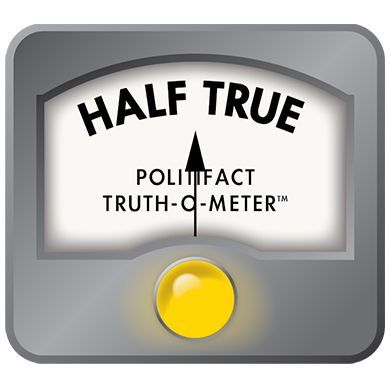 Winner takes all with labor endorsements?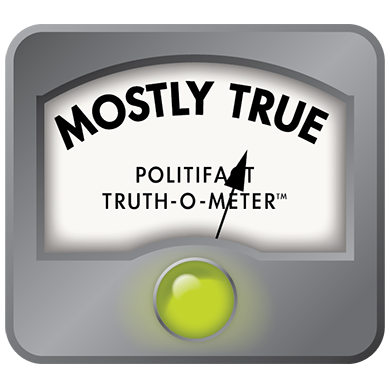 'Savings' overblown, but she was persuasive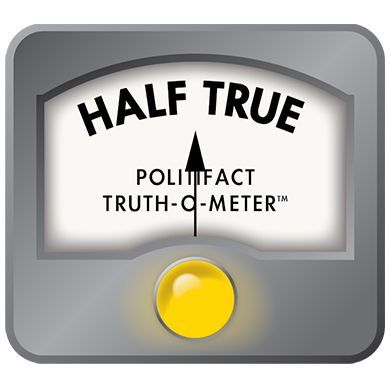 She was the bureau director in charge

Says she helped lead the launch of curbside recycling.
— PolitiFact Oregon on Saturday, October 1st, 2011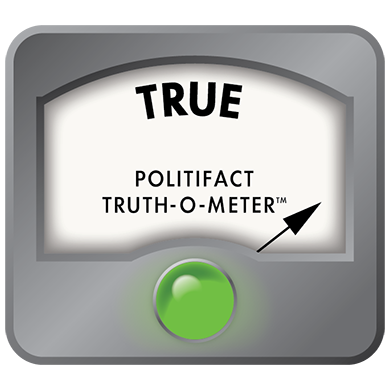 She broke from party and ACLU very rarely