All False statements involving Suzanne Bonamici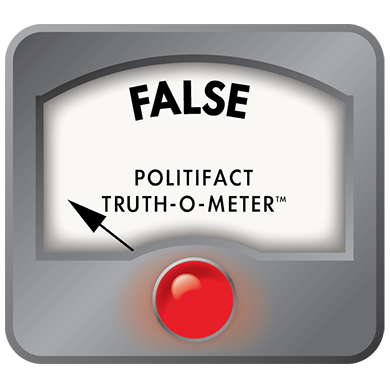 Not all the federal employees were furloughed.

Says "nearly 30,000" federal employees in Oregon were furloughed during the government shutdown.
— PolitiFact Oregon on Thursday, October 17th, 2013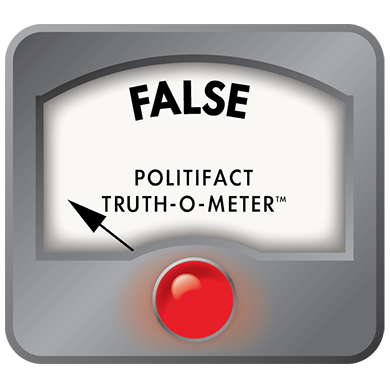 Can't find one, much less plural Republicans

"I also voted 98 percent of the time with Republicans in the Oregon Legislature."
— PolitiFact Oregon on Saturday, January 14th, 2012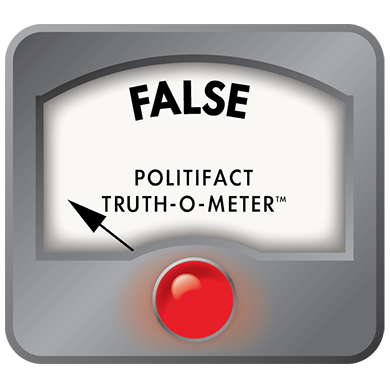 Not so different from other Democrats after all

I differed with my party on business legislation, on consumer protection, and on free trade agreements.
— PolitiFact Oregon on Saturday, December 10th, 2011