2012 U.S. Senate's race

Super PAC has zero evidence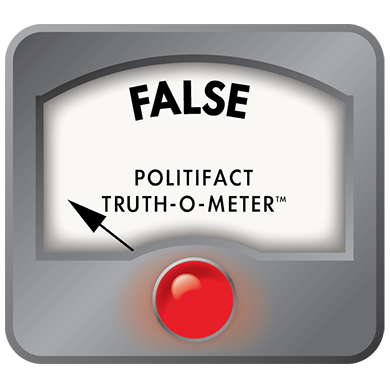 The lie that will not die

The tax is Obamacare. And the rich pay most. Over 10 years

Sheldon Whitehouse voted for a "$525-billion tax increase on the middle class."
— PolitiFact Rhode Island on Thursday, November 1st, 2012

Bonus claim bogus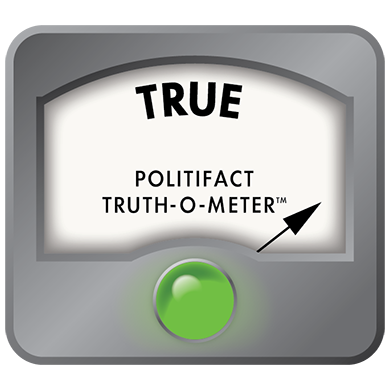 It's 82 percent, and has been growing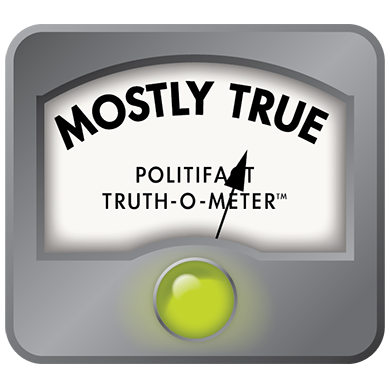 Because the national debt is so high.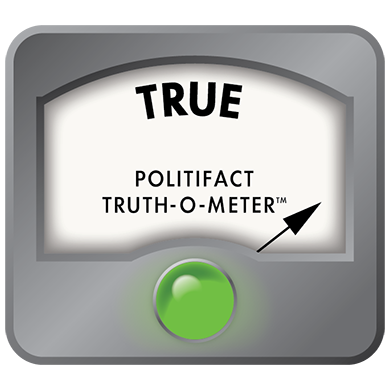 That's a lot of jobs, eh?

"More than 27,000 Rhode Island jobs depend on trade with Canada."
— PolitiFact Rhode Island on Sunday, March 18th, 2012