2014 Providence mayor's race

An inflammatory claim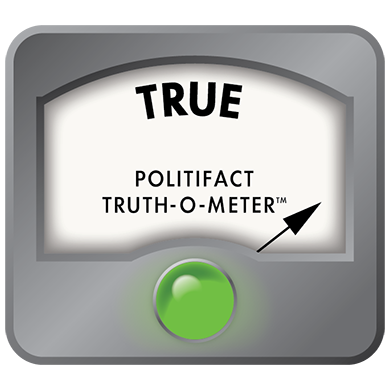 And 36 others are collecting over $100,000 a year

"We have a retiree that is collecting a $17,000 paycheck a month . . . tax free."
— PolitiFact Rhode Island on Sunday, October 5th, 2014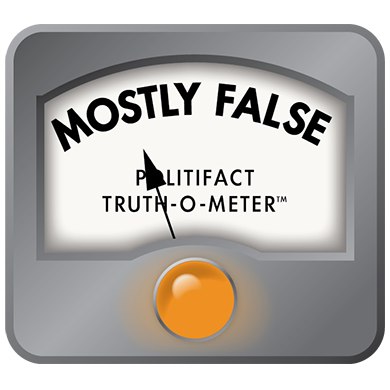 His point may be valid, but his numbers are off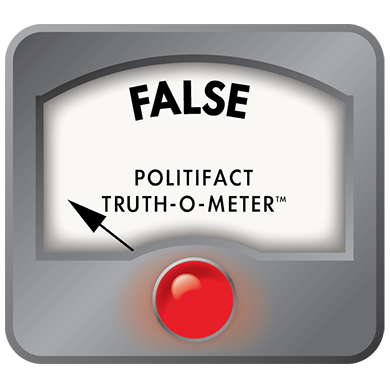 The system was short-changed for years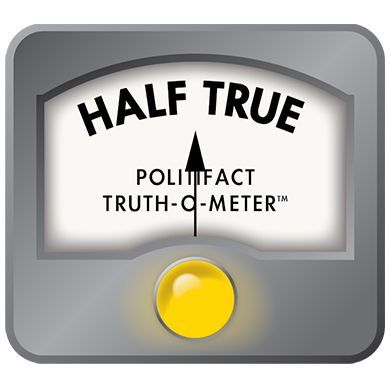 Deficit claim inflated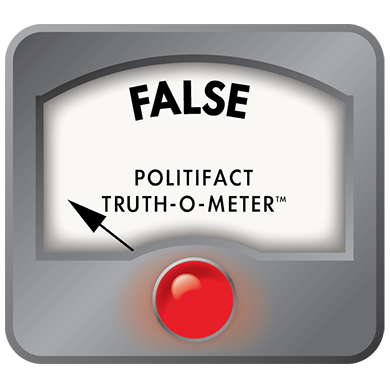 Other comments suggest otherwise

Jorge Elorza "wants to impose a municipal income tax."
— PolitiFact Rhode Island on Friday, September 12th, 2014