Perry and Obama remain miles apart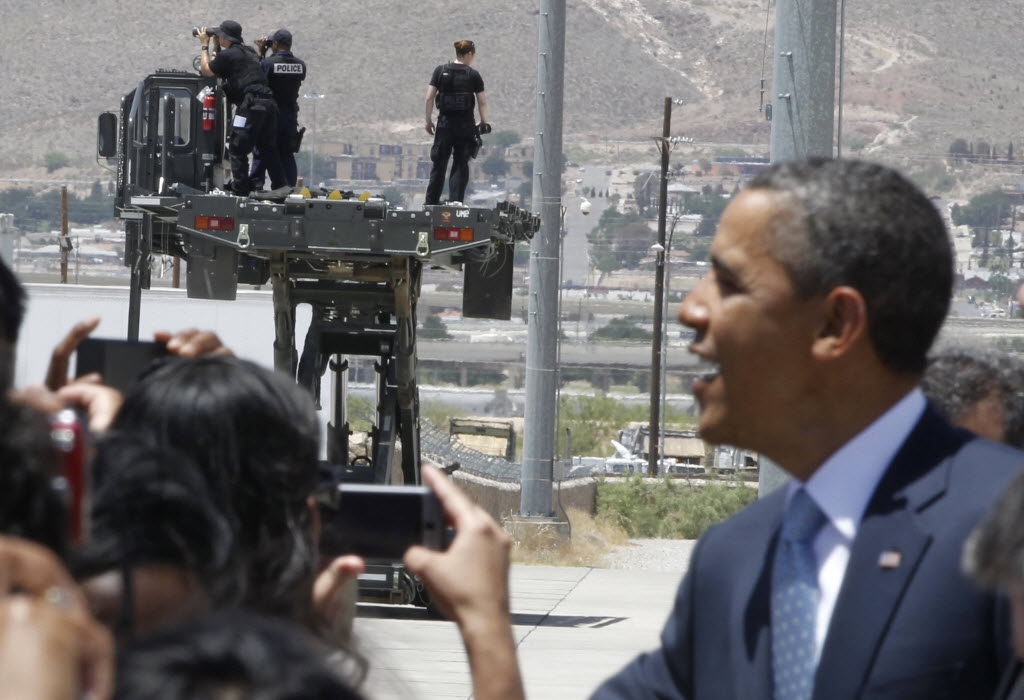 It's fair to say President Barack Obama and Texas Gov. Rick Perry aren't particularly close.

During his re-election campaign, Perry was so intent in showing his distance from Obama that he said he had never had a call from the White House. We found evidence of several conversations, including one on Perry's calendar marked "Phone Call: White House Intergovernmental Affairs/BP Oil Spill." Perry earned a Pants on Fire.

This week, White House Press Secretary Jay Carney claimed Perry declined to meet with Obama when he visited Texas. We checked the details and gave Carney a Mostly True.