Austin volunteer's research holds up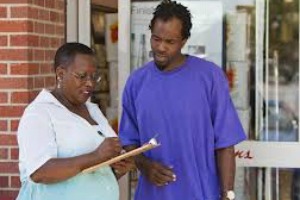 A handout we spotted in July 2012 made a sweeping claim: "Austin is the largest city in the U.S. or Texas with no geographic representation" on its city council.

Really?

When we contacted the group, Austinites for Geographic Representation, volunteer Art Olbert told us that he earlier checked how city councils are elected in the bigger cities by looking up each city government online. Olbert then offered to replicate his first run -- and when we rechecked, the analysis held up.

Kudos to citizen researchers, everywhere. The Truth-O-Meter article is posted to the right.