Gary Johnson says he'll be on every ballot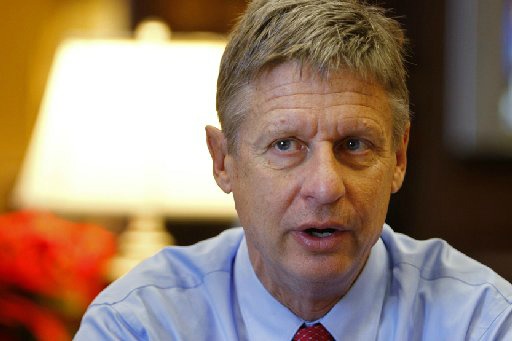 Libertarian presidential nominee Gary Johnson, the former New Mexico governor, told Evan Smith for KLRU-TV's "Overheard" that he's got a shot at winning if he's invited to join the nationally televised presidential debates.

In an interview taped in August, Smith asked if particular states could prove opportunities for Johnson, who replied: "I am going to argue that I might be a factor everywhere, not just in certain states," provided he's invited to the debates.

"It's important to point out that I am going to be on the ballot in all 50 states," Johnson said. "There is no other third-party candidate that's going to come close to achieving that."

That claim proved Mostly True.
Johnson will be on the ballot in at least 47 states. Legal wrangling persists in the others. Separately, the Green Party nominee, Jill Stein, is penciled in for ballots in about 40 states.

Our full review rests to the right.