Checking Texas shelters that euthanize dogs and cats with carbon monoxide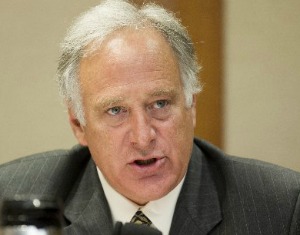 Kirk Watson, seeking to ban the use of carbon monoxide to euthanize dogs and cats, said 29 Texas animal shelters use the method instead of more humane, less costly injections of sodium pentobarbital.
Watson drew his figure from research by an advocacy group.
Our spot-check confirmed the practice in three cities--Eagle Pass, Victoria and Odessa. But we also talked to a Maverick County official who said that lately, the preferred method there is to use a rifle.
See the full fact check to the right.