If you vote in Austin primaries, you probably request a Democratic ballot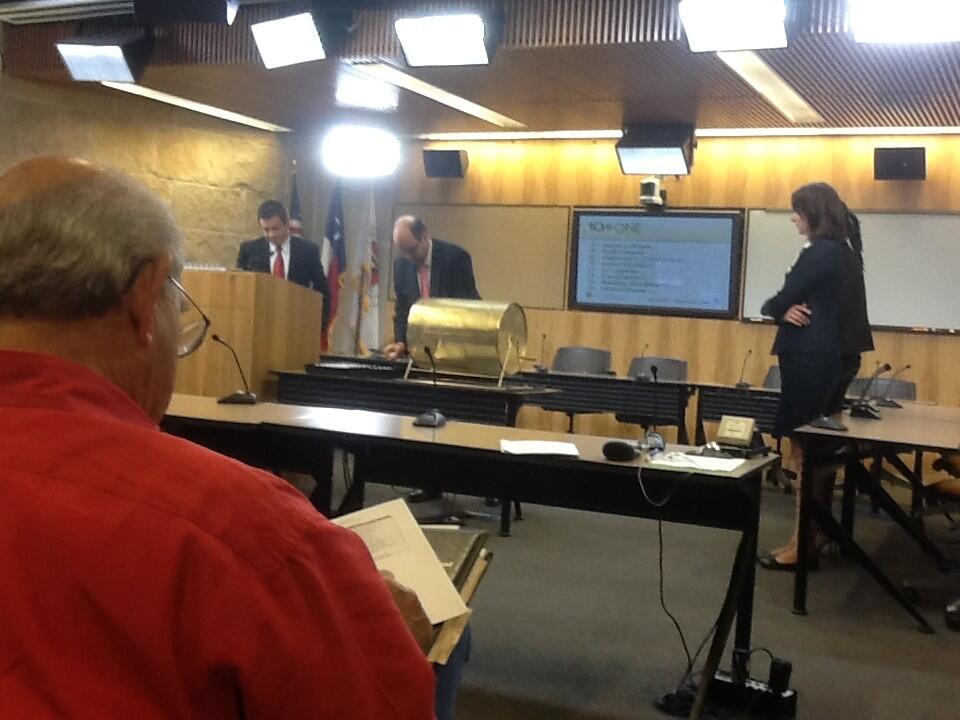 When Austin announced the first members of a citizens commission to draw 10 new City Council districts, Republican political consultant Derek Ryan offered quick analysis.
Eight names were drawn May 22, and Ryan, a voter data specialist and former research director for the state Republican party, shortly tweeted, "Seven are D primary voters, only one has voted in an R primary."
Some might think that 88 percent Democratic sounds about right for Austin, the "blueberry in the tomato soup" of Texas politics. In fact, 70 percent of voters in party primaries in Austin from 2006 through 2012 voted exclusively in Democratic primaries, with 22 percent participating exclusively in Republican primaries, according to numbers that Democratic pollster Jeff Smith of Austin ran for us.
Ryan's research held up as well. See our full report to the right.