Rolling Stones claim starts up Texas Truth-O-Meter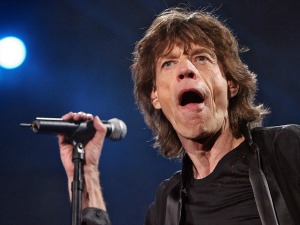 Barry Bone says private interests that profit from occupying Austin's Zilker Park for concerts should routinely compensate Rollingwood, a 1-square-mile city on the other side of MoPac Boulevard (Loop 1) from the park.
Bone, the city's mayor, declared in an opinion column published in the June 13, 2013, edition of the weekly Westlake Picayune that C3, the promoters behind the annual Austin City Limits Music Festival, had rebuffed his request that it pay $150,000 to Rollingwood "for six nights of disruption, plus expenses, to compensate our city for the festival."
Bone added: "When the Rolling Stones rolled through a few years back, they paid us $25,000 for one night of inconvenience."
We found evidence--a copy of a check made out to the city by the Austin Parks Foundation months after the October 2006 concert. Sing the full article posted to the right.