It's iffy that 500 Republicans daily move to Texas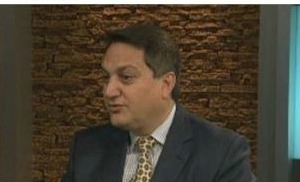 Texas Republicans who have long dominated statewide politics enjoy another advantage, the chairman of the Republican Party of Texas declared.
"We know there are 500 registered Republicans moving to the state every day," Steve Munisteri said on the Aug. 19, 2013, edition of YNN's "Capital Tonight" program.
We do?
Munisteri offered math arguably showing as much, though we were not provided lists of voters that were the basis of his claim.
Read how we came to our Half True rating to the right.