Checking Austin candidates for mayor, city council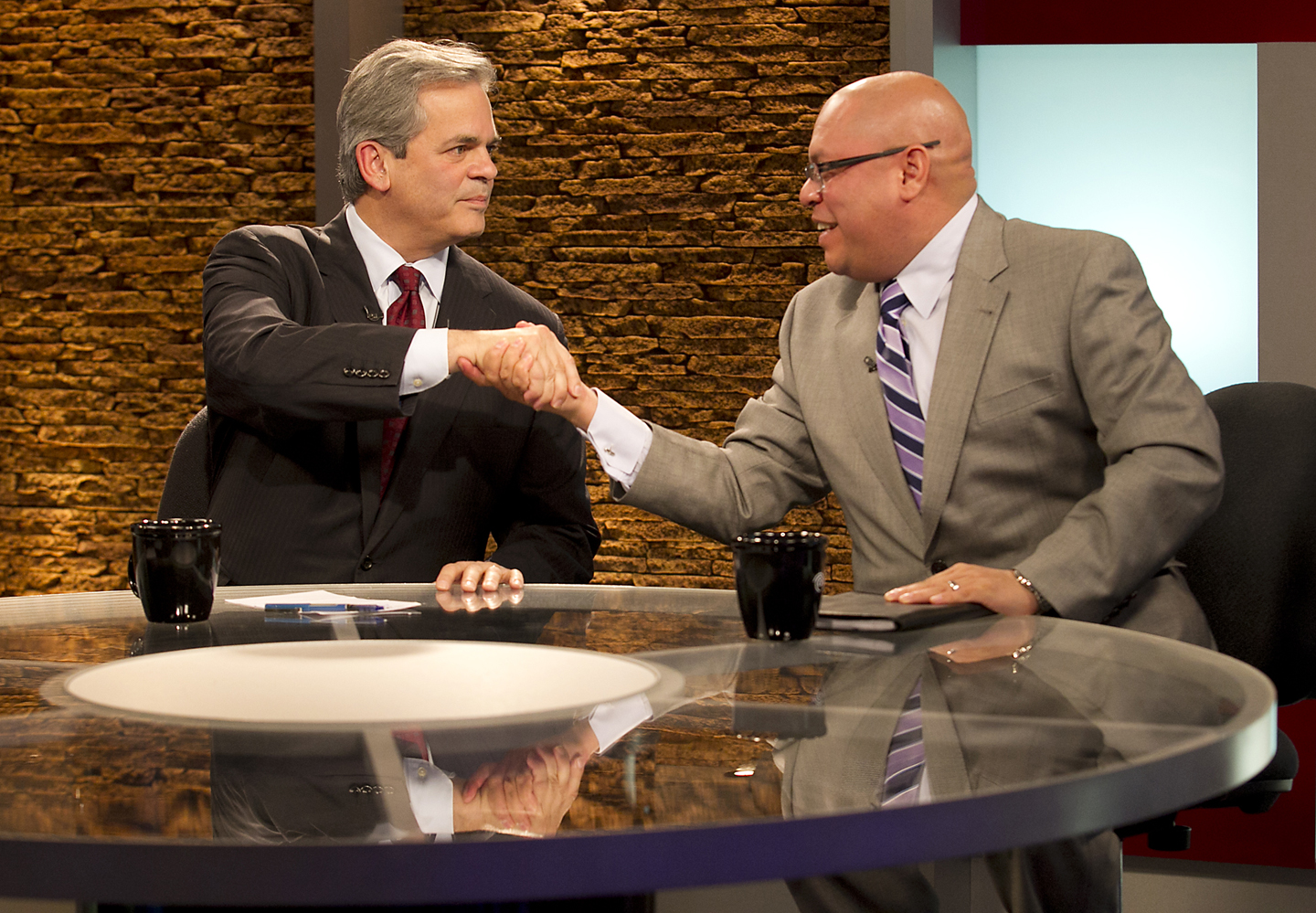 About when we completed our fact checks of Austin candidates for city office (or activists), one campaign called us all wet.
This was before we rated Mostly False a claim by mayoral hopeful Steve Adler that San Antonio whups Austin in recycling water.
Bo Delp, spokesman for Mike Martinez, the Austin City Council member in a runoff with Adler, emailed that by our lousy reasoning, "if a meteor hit Austin tomorrow the Adler campaign could rightly claim that 'While on Council, Mike oversaw the great Austin Meteor Disaster of 2014.'" Delp was objecting to our Mostly True for Adler's statement, in a TV ad, that as a council member, Martinez had voted to raise taxes and utility rates while ending free buses for senior citizens.
City runoffs are Tuesday.
Forsooth, some of our recent city-focused fact checks:
Spurred by a KUT News scoop, we also sought to unpack what a council candidate, Laura Pressley, had said about explosives possibly being planted in the World Trade Center prior to 9/11. It's all here.
Finally, see every fact check related to Austin city government here.