What do Wendy Davis, Rick Perry, Donna Howard and Jodie Laubenberg have in common?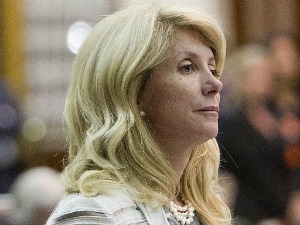 Winners and losers in the summer 2013 special sessions culminating in restrictions on abortion in Texas are marking one-year anniversaries.
We're pitching in by piling up fact checks generated in those weeks. Read on, to the right.