Biggest Texas tax cut ever? Not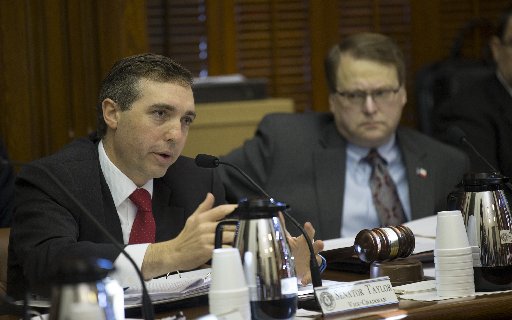 George W. Bush did it. Rick Perry too. Now comes Van Taylor, a first-term state senator from Plano, who recently credited the Texas Senate with advancing the biggest tax cut in state history.
We ran the numbers--concluding reductions in school property tax rates mandated by lawmakers in 2006 were bigger than the projected value of the 2015 Senate actions targeting property and business franchise taxes.
See our work--and a little tax history--here.