Wendy Davis says Texas has no 'equal pay' law; it has a couple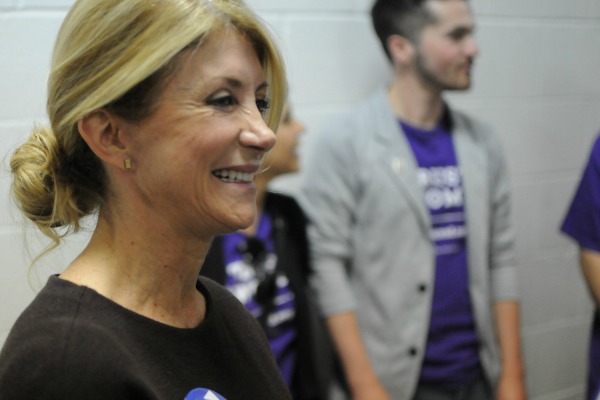 Texan Wendy Davis, famous for a filibuster, was recently asked by Texas Monthly what issues she's thinking about "besides reproductive autonomy."
Davis replied:
"Of course, equal pay. You may recall that I, along with the amazing Senfronia Thompson in the Texas House, was successful in passing an equal pay bill here, which was no easy feat—only to have it vetoed by Gov. Perry. So Texas is one of only a handful of states that does not have an equal pay law. Even the law that exists at the federal level needs some punch."
We wondered about the Texas part of her statement.
Does the state rank among a few states lacking a law that ensures equal pay for male and female employees holding comparable jobs?
Texas actually has laws that apply, we found, though no state law has a time window like the one in federal law for an employee to challenge a pay action.
See how we reached our rating of False.