2014 Land Commissioner's race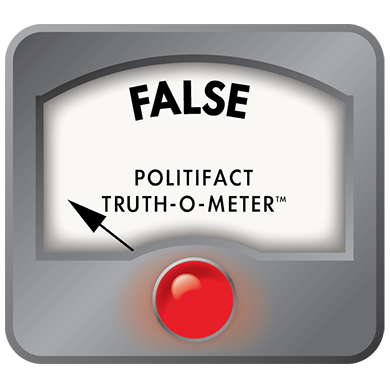 'Deport' isn't there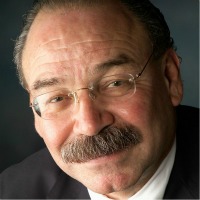 "The platform of the Republican Party says deport everybody and to hell with it."
— PolitiFact Texas on Monday, June 30th, 2014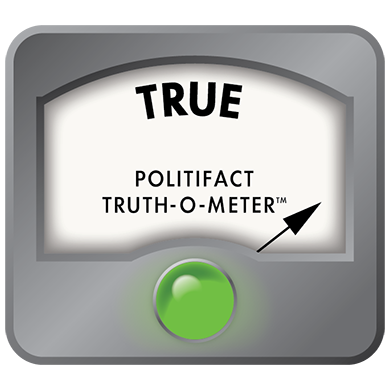 Case was rooted in East Texas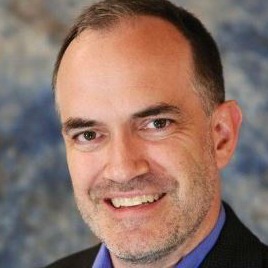 The U.S. Supreme Court decided in 1982 that non-citizen children must get free K-12 education.
— PolitiFact Texas on Wednesday, September 25th, 2013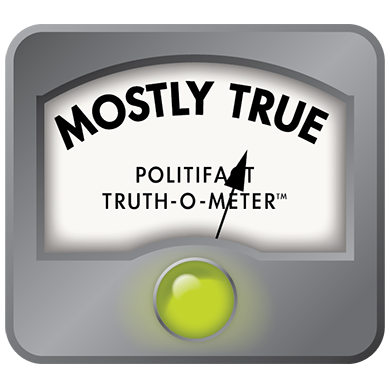 81 percent of students cleared "basic" hurdle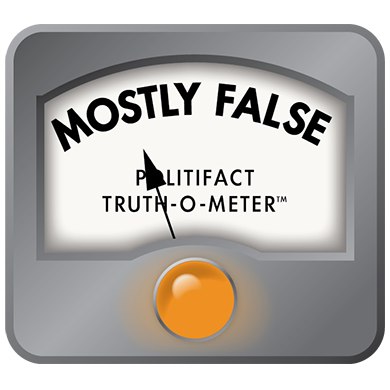 Closer to two decades

Says Texas will be "majority Hispanic in six years."
— PolitiFact Texas on Wednesday, January 23rd, 2013