Was Obama's spill response hamstrung by law?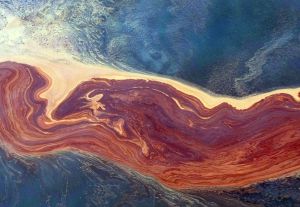 For our final two fact-checks from Sunday's edition of This Week, we looked at two claims from Donna Brazile, a Democratic strategist.
We checked her claim that 90 percent of the people in Arkansas still like Bill Clinton, a statement she made to help explain how Sen. Blanche Lincoln managed to win the Democratic nomination for Senate. Brazile failed to note that she was referring to Democratic primary voters, not everyone in Arkansas, so we rated her claim Half True.
We also checked her contention that the Obama administration was hamstrung in its oil spill response by the 1990 Oil Pollution Act. We found that although there are concerns about the $75 million cap on liability, the law has not hampered the government. To the contrary, it specifies what power the feds should have. We rated Brazile's claim False.