Keeping health plans you like -- or not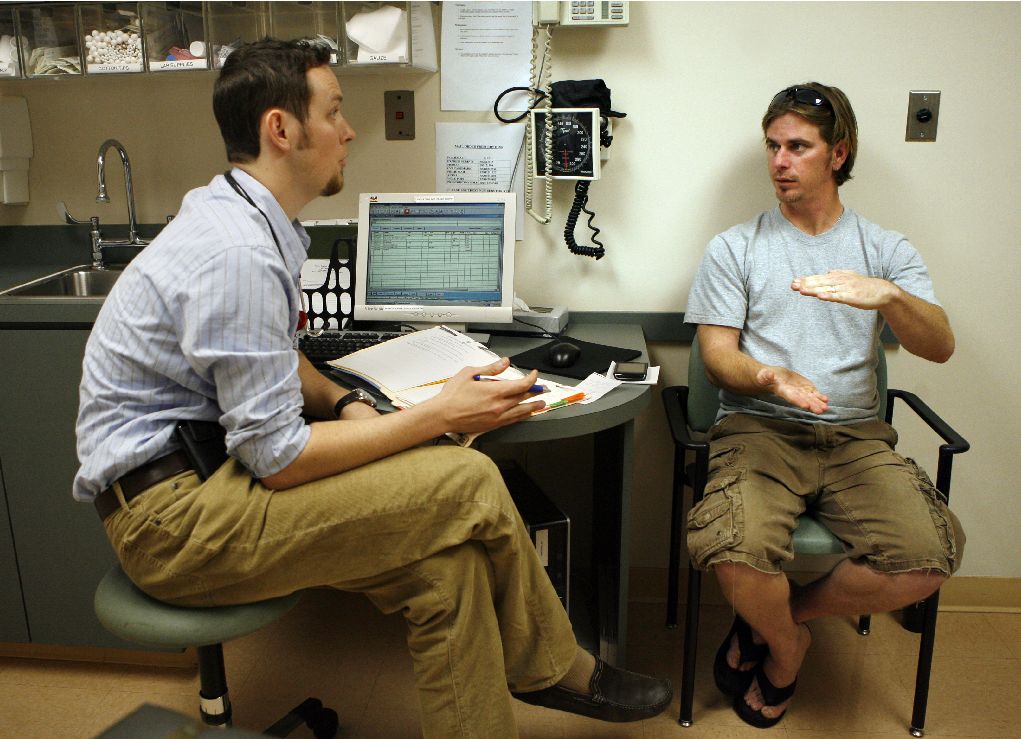 In 2009, President Barack Obama famously said that under his health care proposal, "if you like your health care plan, you can keep your health care plan." It's the catchphrase that launched a thousand (or more) Republican rejoinders -- even now, a year after the bill was passed.

Recently, we saw the following claim in an op-ed by Rep. Blake Farenthold, a freshman Republican from Texas: "Despite claims that you can 'keep the health care plan you like,' the Obama administration has predicted that as many as 7 out of 10 Americans with employer-provided health coverage could lose their current health plan," Farenthold wrote.

We decided that the claim was worth checking, including a look at a key question: How frequently do people with employer-provided health coverage see a change in their health care in any given year, irrespective of the new law?

We think this issue is important, because the notion that "if you like your health care plan, you can keep your health care plan" strongly suggests that people today -- even before the law fully kicks in -- can keep their health plan if they like it.

We discovered that data on this question is surprisingly scarce, given how high-profile the health care bill has been over the past few years. But we sifted the numbers as best we could. Read our full analysis here.

Farenthold is not entirely to blame for this lack of context in this talking point.

By saying, "If you like your health care plan, you can keep your health care plan," Obama set up an unrealistic perception of what the health care bill would do -- and gave his opponents a golden opportunity to make the bill's impact seem problematic. Eventually, Obama changed his argument somewhat, saying that if you "already have health insurance through your job, Medicare, Medicaid, or the VA, nothing in this plan will require you or your employer to change the coverage or the doctor you have."

But as Farenthold's claim demonstrated, it was already too late -- his opponents had already seized on the initial comment and cited it repeatedly. And a long-lived -- and seemingly effective -- talking point was born.