Email fabricates foreign students getting a free ride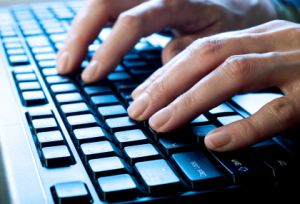 Did you hear the one about foreign students ripping off the U.S. by getting federal grants to go to college and then ditching our country to return home?
The chain email from "a Florida teacher" arrived in our inbox March 28, 2013. It reads:
"This is a subject close to my heart. Do you know that we have adult students at the school where I teach who are NOT U.S. Citizens and who get the PELL Grant, which is a federal grant (no payback required) plus other federal grants to go to school?"
The email then goes on to claim that foreign students also get free gas cards and free child care.
The problem: The email's claims don't stand up to scrutiny. Read our full report for details. Like many other chain emails, this one is Pants on Fire!
Of the chain email statements we've examined, 55 percent are rated Pants on Fire. Another 24 percent are rated False. See the file on chain email for more statements.