Surprising numbers on sexual assault in the military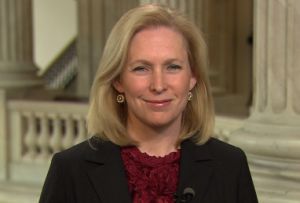 In an interview on MSNBC, Sen. Kirsten Gillibrand, D-N.Y., offered a striking statistic about sexual misconduct in the military.
"We've had sexual assaults in the military forever," Gillibrand said, but "a new report the DOD published found is that one in five ... women are receiving unwanted sexual contact, but also 3.3 percent of men."
We wondered if Gillibrand -- who is sponsoring legislation on the matter -- was reporting the numbers accurately. We rated her statement Mostly True. See our fact-check for complete details.