PunditFact's 'Super Sunday'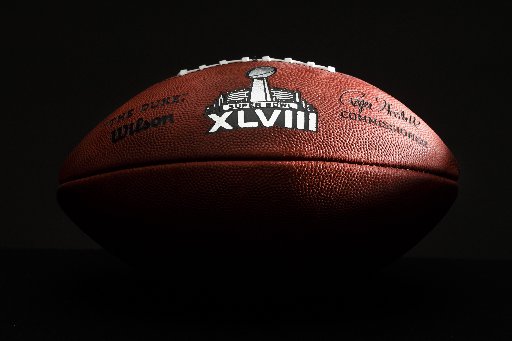 PunditFact's been up and running for three months now, fact-checking pundits and other talking heads.
Now they're turning their fact-checking focus to a new venue for punditry -- the world of sports.
They'll be investigating claims they hear on Super Bowl Sunday, but they're also looking for claims about the Super Bowl in the days leading up the big game between the Denver Broncos and Seattle Seahawks.
If you hear somebody saying something about the Super Bowl or the Broncos or Seahawks that doesn't sound quite right, email PunditFact at [email protected] or tweet them via @PunditFact with the hashtag #SuperFact.
Read PunditFact's explanation of their project. They're also promising prizes for the best tips.