Lie of the Year 2015: Readers' Choice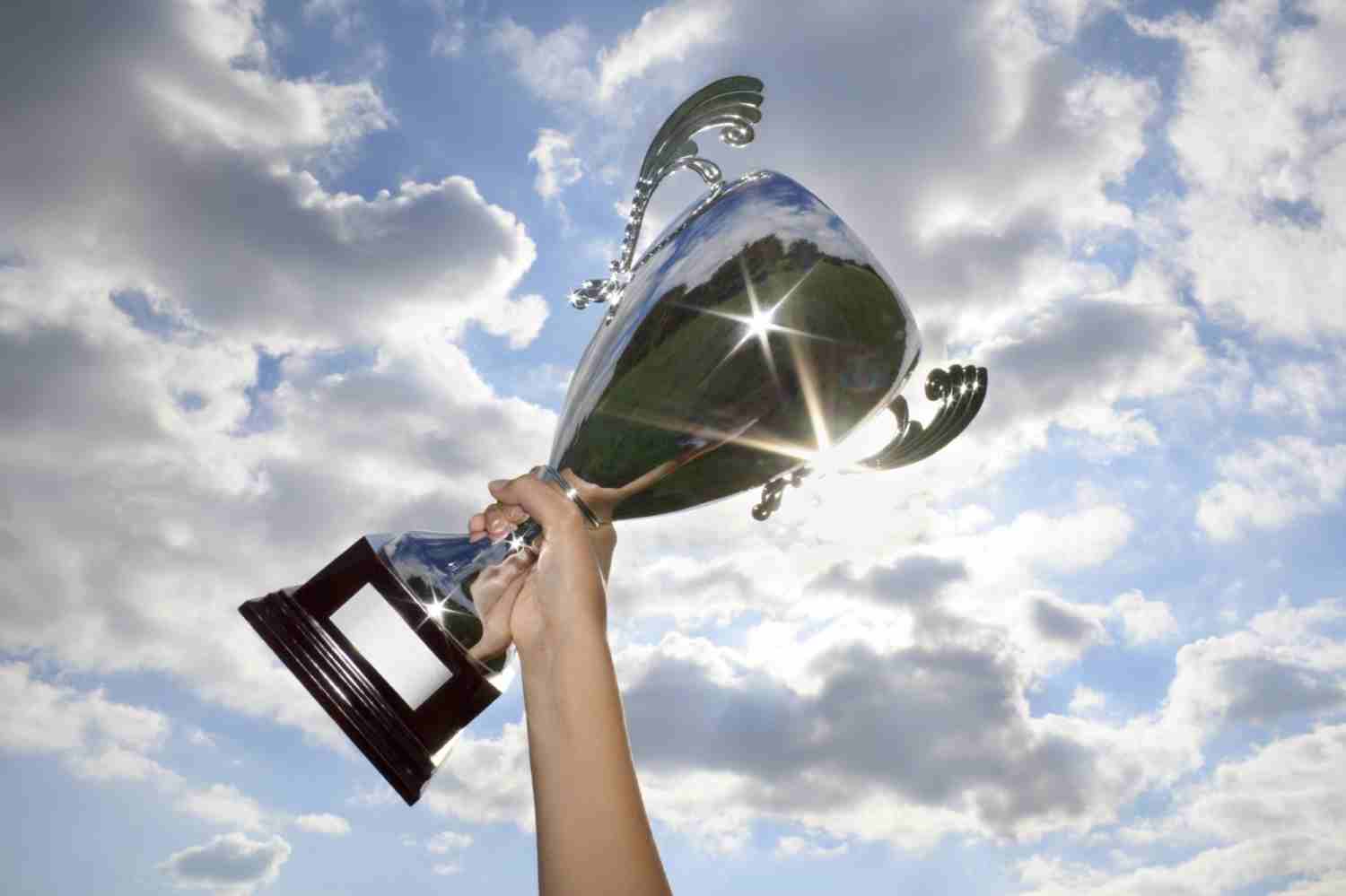 PolitiFact and PunditFact will soon announce our Lie of the Year -- the most significant falsehood of 2015, as chosen by our editors and reporters. We're also inviting PolitiFact readers to vote for the Readers' Choice award.
Here are our 11 finalists and a link to our survey so you can vote for your favorite. We accept write-ins. We also have a mobile-friendly version of this survey.