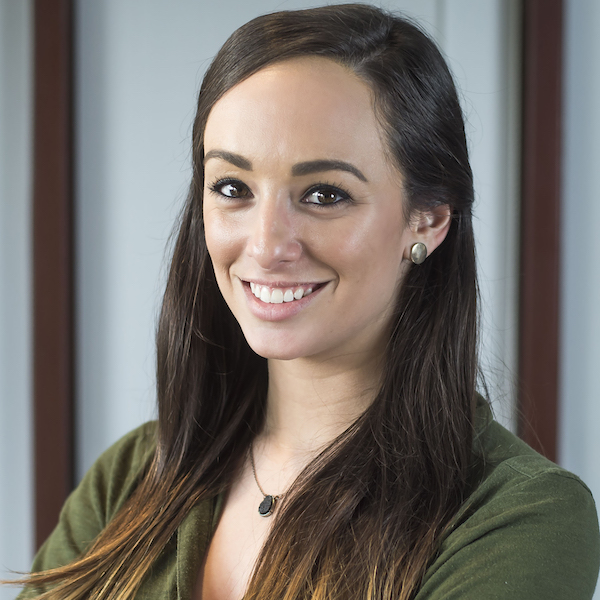 Samantha Putterman
Samantha Putterman is a contributing writer for PolitiFact. Previously, she reported for the Bradenton Herald and the Tampa Bay Times. She is a graduate of USF St. Petersburg, where she majored in journalism and media studies.
The latest Truth-O-Meter items from Samantha Putterman
Recent stories from Samantha Putterman
The viral photo of Covington Catholic fans is real. The circumstances may not be what they appear.
A veteran from Florida started a now-viral GoFundMe fundraiser to help fund Trump's border wall, but his past includes running conspiracy theory news sites often cited for promoting false and inflammatory content.