2010 State Senate -- District 5's race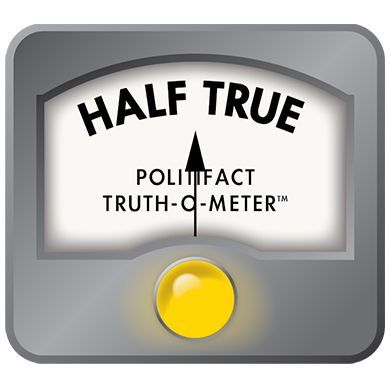 Statement suggests anyone could do it, but language included narrow limits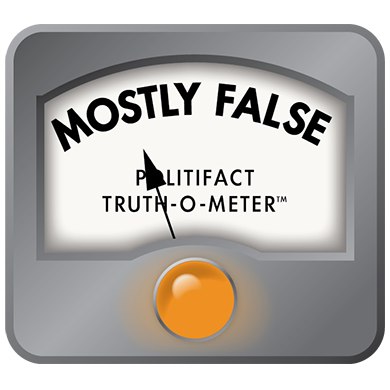 Cites final vote as evidence of budget hawkishness, but not a single amendment to cut spending?

Says he "stood up to his own party by voting against the budget to stop runaway government spending."
— PolitiFact Wisconsin on Saturday, October 23rd, 2010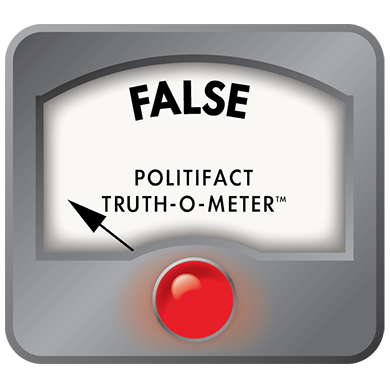 It was wrong the first time we heard it -- and still is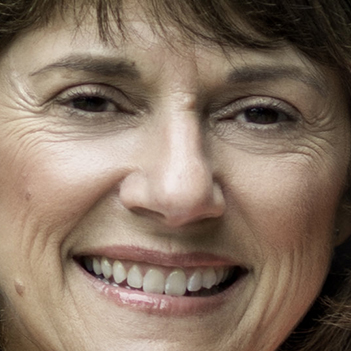 In 2009, "the state Legislature passed more than $5 billion in tax increases."
— PolitiFact Wisconsin on Monday, October 11th, 2010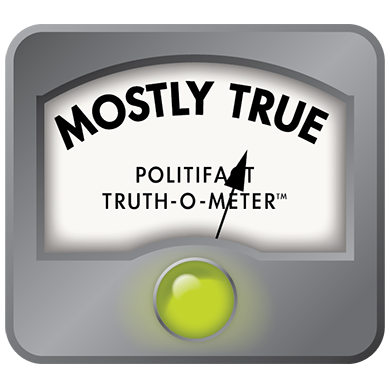 It's a month-to-month thing, but the overall point stands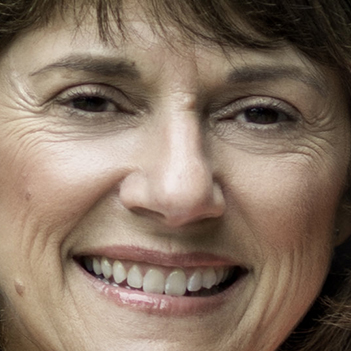 "For the first time in history, Wisconsin has more government jobs than manufacturing jobs."
— PolitiFact Wisconsin on Monday, October 11th, 2010