2010 U.S. House -- District 7's race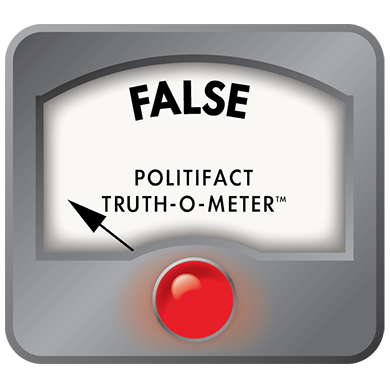 He was for troop pay at the same time he was against it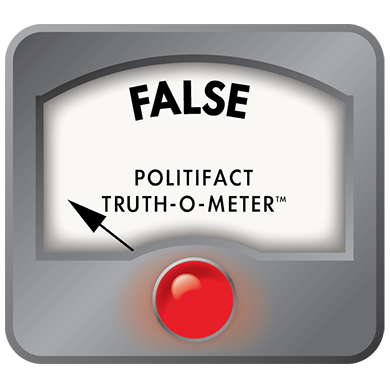 Let's see, Wisconsin proposal had no single payer, relied on private insurance ... need we go on?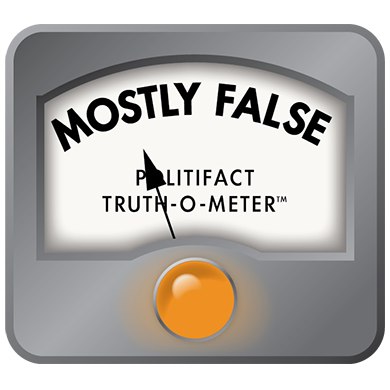 Duffy acknowledges difficult balance, but left the job to campaign full time

Says "Sean Duffy was a no-show" as Ashland County District Attorney while he was on the campaign trail
— PolitiFact Wisconsin on Wednesday, October 13th, 2010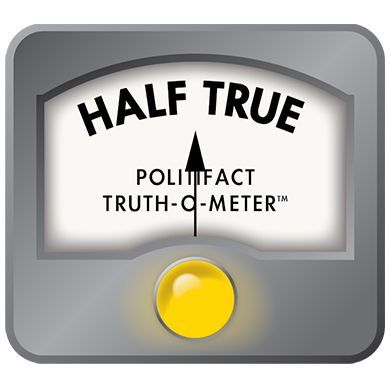 She took it for a while, but started giving back months before the attack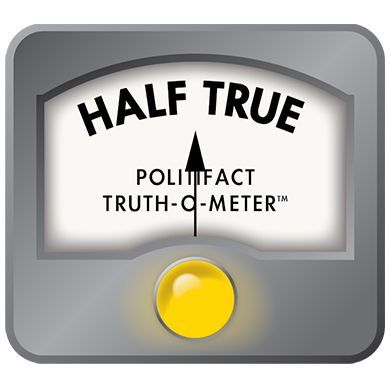 Hotline may be ringing up some savings, but even state auditor can't say how much

Such attacks are almost as old as the program itself
"Sean Duffy backed plan to privatize Social Security."
— PolitiFact Wisconsin on Friday, September 10th, 2010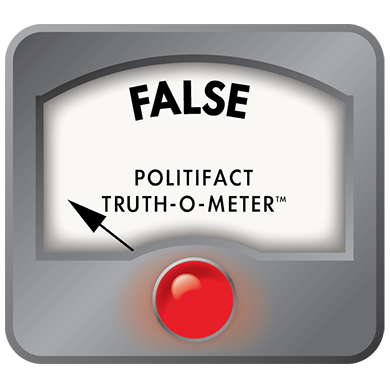 The border between fact and fiction can be a thin one

"Close to 30% of our federal prison population consists of illegal immigrants."
— PolitiFact Wisconsin on Wednesday, September 8th, 2010