2016 Executive Milwaukee County's race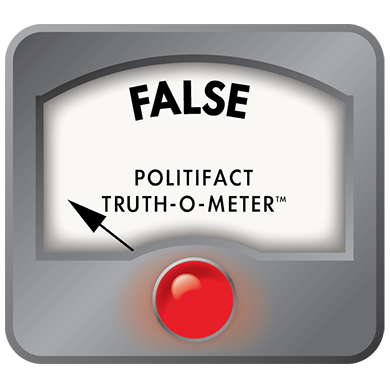 It hasn't exactly been crickets

Nice lake, but nothing we've seen around here before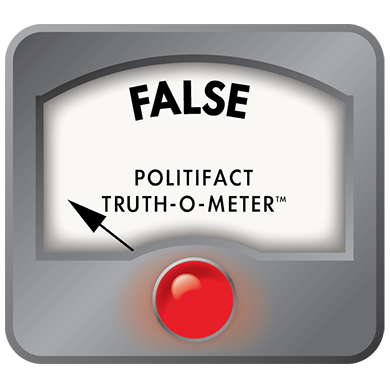 Just the opposite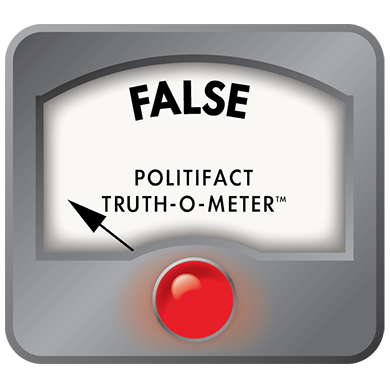 Replace the "b" with an "m"

Says Milwaukee County Executive Chris Abele is a "billionaire."
— PolitiFact Wisconsin on Wednesday, March 2nd, 2016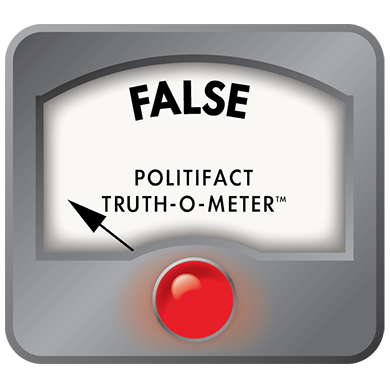 Taxpayers didn't purchase Abele's sweet ride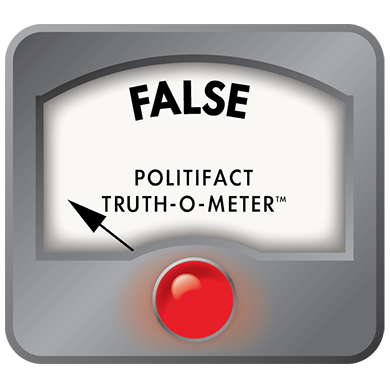 Except for the funding he included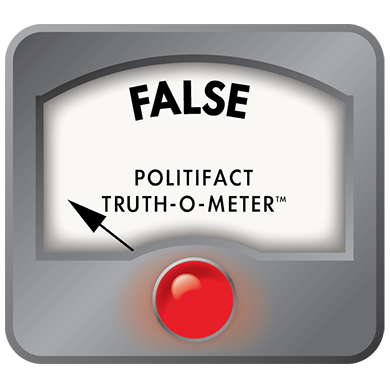 Not according to the numbers

The Milwaukee County bus system has "among the highest fares in the nation."
— PolitiFact Wisconsin on Thursday, December 17th, 2015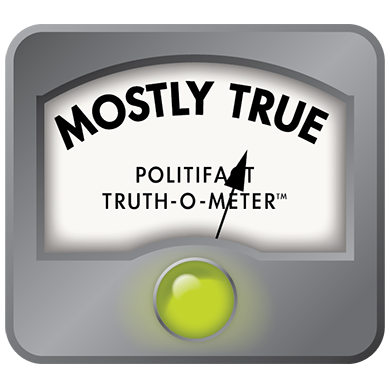 Needs OK of at least one other official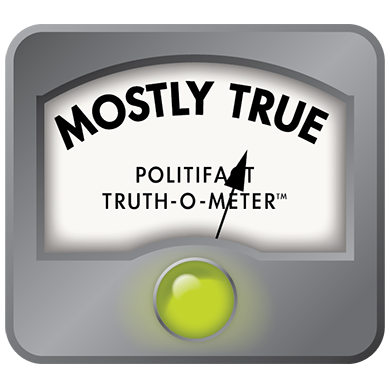 New routes came in lawsuit settlement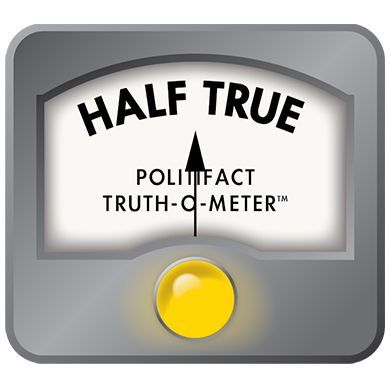 Taxes up, despite his proposals and vetoes

Says he balanced the Milwaukee County budget "without raising taxes five years in a row."
— PolitiFact Wisconsin on Tuesday, November 10th, 2015