2018 Supreme Court of Wisconsin's race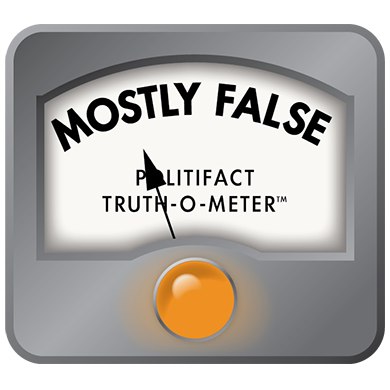 Heavy involvement by GOP came first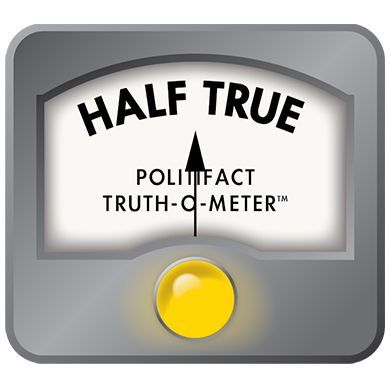 Links are shadowy

Says Supreme Court rival Michael Screnock "is running with the Koch brothers support."
— PolitiFact Wisconsin on Thursday, March 29th, 2018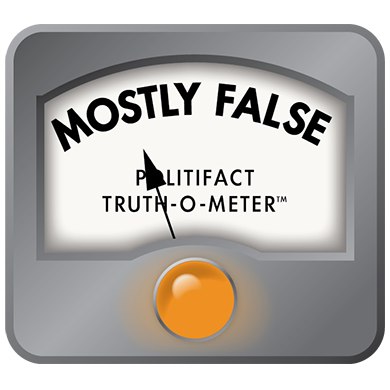 Promise was about husband's firm, not campaign money from lawyers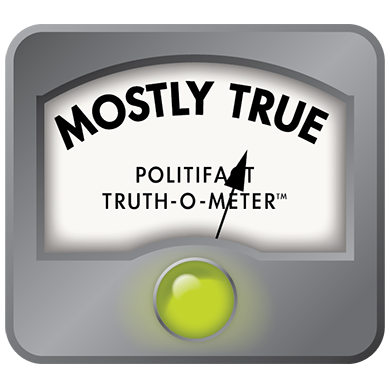 Yes, though jail term was near maximum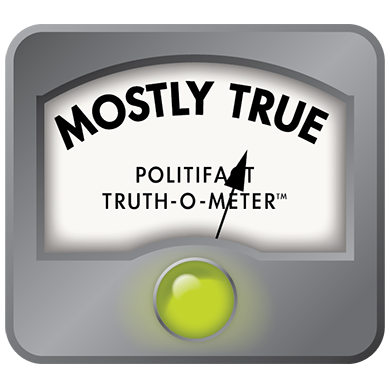 Usually expresses 'values,' but has also backed policies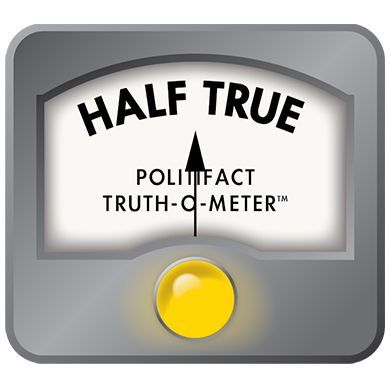 Pledge was to Constitution, not NRA agenda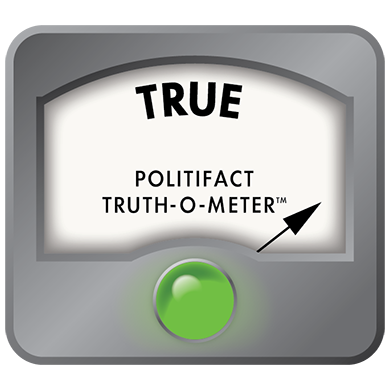 Reflects 10 years on the bench

Says that as a judge, she has "presided over more than 10,000 cases."
— PolitiFact Wisconsin on Friday, February 16th, 2018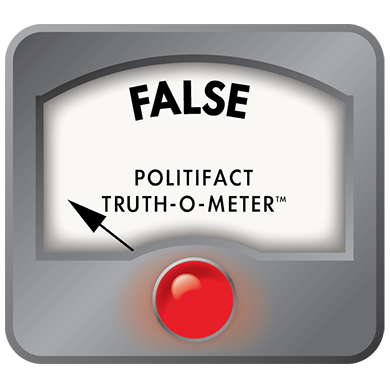 Businesses 'consume' insurance, he says

Says he is "one of America's leading consumer lawyers."
— PolitiFact Wisconsin on Thursday, February 15th, 2018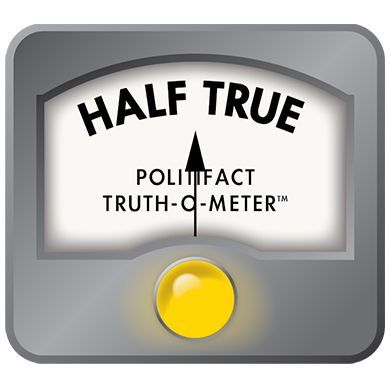 Can't paint both with same brush