Nearly 1 in 5 acres in Wisconsin is owned by the federal, state or county government and is used for conservation, state senator says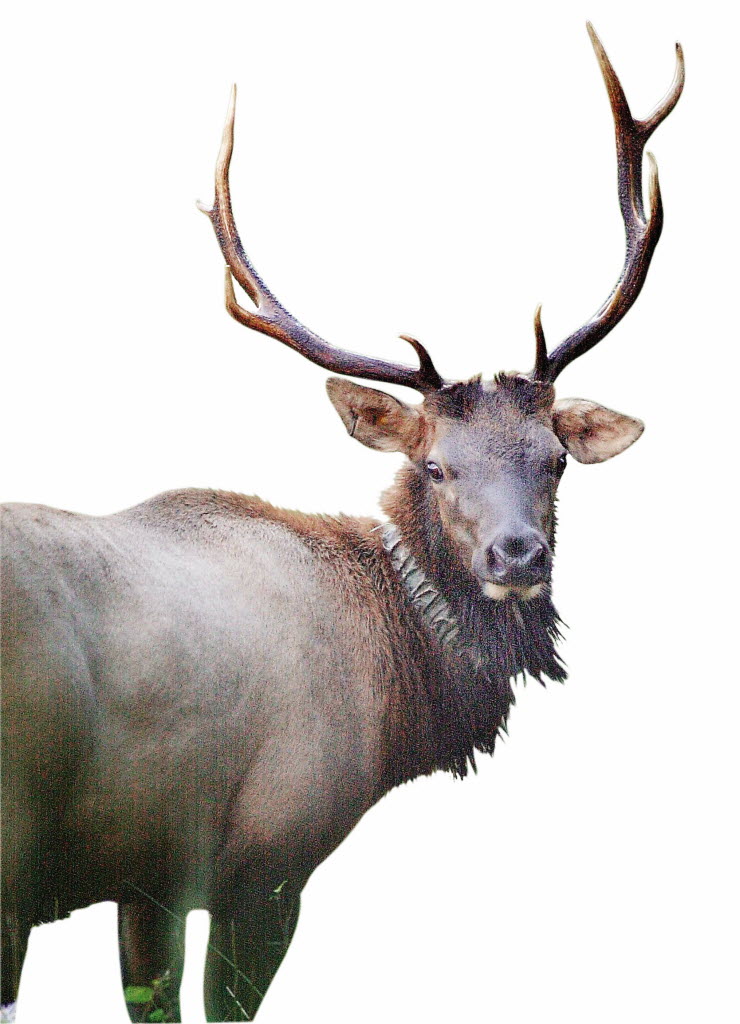 If state Sen. Alberta Darling is correct, nearly one of every five acres of land in Wisconsin is owned by the federal, state or county government and is set aside for conservation.
That's open space for forests and parks, as well as for activities such as fishing, hiking, camping and snowmobiling.
Darling, a suburban Milwaukee Republican, uttered the statistic in the context of: When is enough, enough?
With the Legislature considering a reduction in what the state spends on such land acquisitions, it's time for a conservation conversation.
Joint Finance and stewardship
Darling is co-chairwoman of the Legislature's Joint Finance Committee, a 16-member panel of Senate and Assembly members that reviews all state appropriations and revenue -- most notably the state budget.
Inevitably, the committee makes changes in the governor's biennial budget proposal before the Legislature adopts the budget and the governor signs it into law.
On May 15, 2013, in the thick of reviewing Republican Gov. Scott Walker's 2014-2015 budget, the GOP-controlled committee discussed whether to spend less on the state stewardship program, which is one way government buys land for conservation. The money comes from borrowing and is repaid with tax dollars.
At one point during the discussion, Darling stated:
"We've had a lot of people around the state tell us, you know, the stewardship program's a great program. We have a lot of very precious lands. But we have 18 percent of our land in our state right now is either federally, state or county owned for conservation purposes. A lot of our constituents are saying, What is the endgame here?"
So, let's see where the 18 percent claim comes from.
(By the way, Walker's budget proposal kept stewardship spending the same -- $120 million over two years. After its discussion, Joint Finance voted to reduce that amount by $18 million. The state budget is supposed to be finalized by July 1, 2013.)
Darling's evidence
Darling spokesman Bob Delaporte cited two sources to back Darling's statement.
1. A January 2013 report from the nonpartisan Legislative Fiscal Bureau. It estimated that 5.89 million acres, or 16.95 percent, of Wisconsin's 34.8 million acres were owned for conservation as of June 30, 2012.
That includes the 1.5 million-acre Chequamegon-Nicolet National Forest in the North Woods; state forests, such as the 232,000-acre Northern Highland American Legion State Forest in Iron, Oneida, and Vilas counties; as well as county parks and forests.
2. A March 2013 email from the Department of Natural Resources to the Joint Finance Committee co-chairs, which quotes a higher figure: 18.5 percent.
That email noted Wisconsin's rate is higher than Illinois' and Iowa's, which are both below 3 percent; but lower than Michigan's 22 percent and Minnesota's 25 percent.
Darling's spokesman told us the senator "went with 18 percent" during the finance committee discussion because that figure is between the fiscal bureau's estimate, rounded up, of 17 percent and the DNR's estimate of 18.5 percent.
Indeed, either figure, if accurate, would essentially back Darling's claim, given that they are estimates.
We talked with the authors of the fiscal bureau report and the DNR's email, as well as other officials. One reason the DNR figure is higher is that it included federally owned properties such as military installations. Another reason the DNR's figure varies from the fiscal bureau's figure is the estimates were done at different times.
So, we came up with the following breakdown to provide the best figures available. The county and federal acreage numbers are from the fiscal bureau, which the DNR agreed is the most up to date. And the DNR provided us its current figures for state-owned conservation land.
(One note: The state figure includes conservation land owned only by the DNR and the Board of Commissioners of Public Lands, not other agencies or the University of Wisconsin System.)
| | | |
| --- | --- | --- |
| Unit of government | Acres owned for conservation | % of total acres in Wisconsin |
| Counties | 2,470,000 | 7.11 |
| Federal | 1,856,500 | 5.34 |
| State | 1,571,563 | 4.52 |
| Total | 5,897,816 | 16.97 |
So, rounding up, 17 percent is, in fact, the best available figure.
To be sure, the total percentage of land in Wisconsin set aside for conservation is actually somewhat higher, because neither the fiscal bureau nor the DNR attempted to count how many acres of conservation land are owned by tribes, municipalities or private entities. But Darling's claim was strictly on federal, state and county land.
Our rating
Darling said 18 percent of land in Wisconsin "is either federally, state or county owned for conservation purposes."
The more up-to-date figure is 17 percent, but it is an estimate.
We rate Darling's claim True.