Is Milwaukee ranked second in the U.S. for number of children recovered from sex trafficking?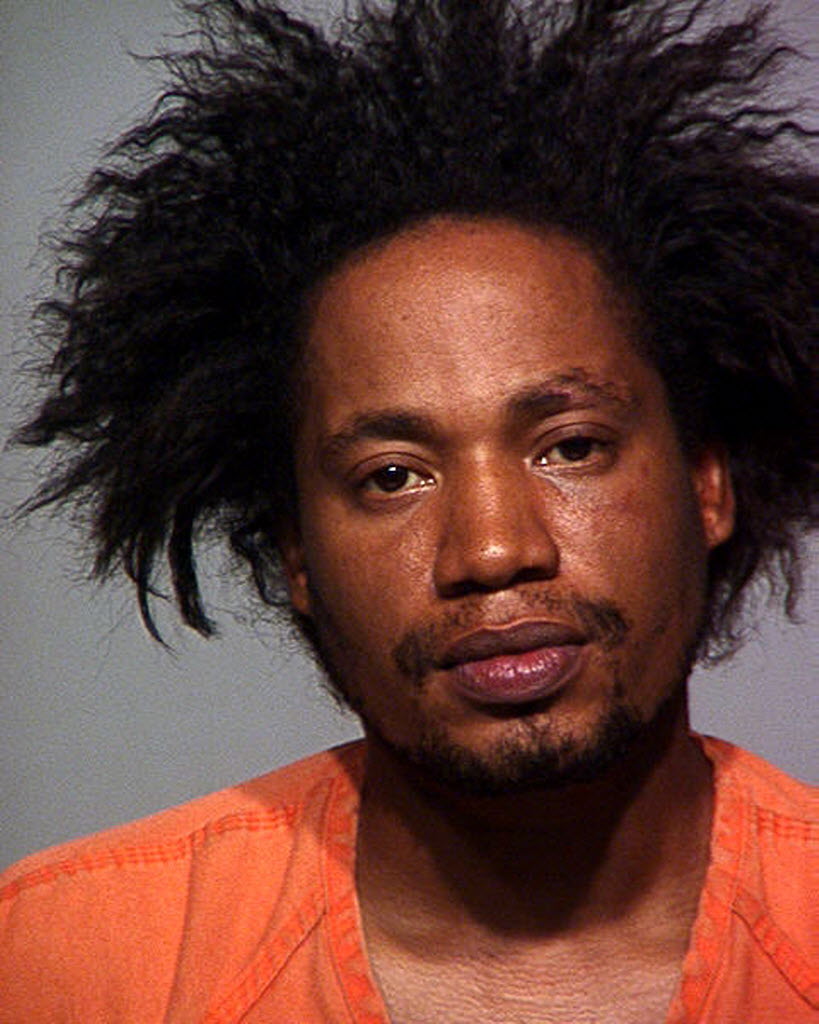 More than two years before U.S. Rep. Gwen Moore described Milwaukee as one of the worst places in the country for child sex trafficking, there were reasons to think it might be so.
In the space of two weeks in early 2012, two Milwaukee pimps were sentenced to long prison terms. One, who had painted the words "Ho Hauler" on his van and shipped child prostitutes to Chicago and elsewhere to sell sex, got 30 years behind bars. The other, who gained fame in movies and on television as "Pimp Snooky," had prostituted scores of women and girls in cities from Milwaukee to Las Vegas for at least 16 years, according to federal prosecutors. He got 20 years.
Still, it was startling on May 20, 2014 when Moore spoke on the House floor in favor of a bill that aims to help underage victims of prostitution. The House passed the measure later that day.
"I'm embarrassed and I regret to report that my own hometown of Milwaukee, Wisconsin, has become known as a sex-trafficking hub for both children and adults," said Moore, a Milwaukee Democrat.
"As a matter of fact, the FBI reports that Milwaukee has the second-highest in the nation for recovered youth. But trafficking is now common in communities all across the country, not just urban, but suburban, rural, from coast to coast."
Second in the nation is something we wanted to check.
Sex trafficking crackdown
In July 2013, 10 months before Moore made her claim, the FBI announced what it described as its seventh and largest-ever child sex trafficking enforcement action. Over three days and across 76 cities, officers arrested 153 pimps and identified more than 105 children as having been sexually exploited.
Milwaukee tied with Detroit for the second-highest number of children recovered, as the FBI puts it, with 10. San Francisco was first, with 12.
It turns out that's what Moore was referring to when she made her second-in-the-nation claim, according to her spokeswoman, Staci Cox. "When reading her statement on the House floor, the Congresswoman inadvertently did not specify the context in which the statistic was based," Cox told us.
The results of one enforcement action, of course, do not establish Milwaukee as having the nation's second-highest child sex trafficking recoveries.
So, the question remains: Just how serious is child sex trafficking in Milwaukee?
In May 2013, a Milwaukee Homicide Review Commission study, which was based on contacts youths had with Milwaukee police, estimated that 77 youths had been "sex trafficked" during the two-year period ending on Aug. 1, 2012.
Those youths were in addition to those who were involved in sex trafficking cases that were investigated or prosecuted by federal authorities during the period.
The study defined trafficked as minors who were "suspected or known to have been recruited, encouraged, or obtained for the purpose of a commercial sex act or sexually explicit performance." They were primarily African-American girls ages 12 to 17 who lived on the city's north side.
But how does that level of sex trafficking compare with other cities?
No one knows.
There is no reliable ranking of cities in terms of child sex trafficking or, using the statistic Moore cited, the number of children recovered from sex trafficking.
That's according to the Polaris Project, which runs the National Human Resource Center Trafficking Hotline for the U.S. Department of Health and Human Services; and David Finkelhor, director of the Crimes Against Children Research Center at the University of New Hampshire.
"We have not heard of any systematic effort to count these cases and much of the effort to track this down has turned to dead ends," Finkelhor told us.
Finkelhor noted that, even if there were more police contacts in Milwaukee than in other cities regarding child sex trafficking, it could mean the problem is worse in Milwaukee -- or it could simply mean that Milwaukee police are more proactive.
As for the children being recovered from sex trafficking, it's "very misleading," Finkelhour told us.
"Police do a variety of things when they encounter youth engaged in selling sex -- from arresting them, to making referrals to agencies, to bringing them back to their families -- but most of the professionals in the field agree that large numbers of youth return to the streets or to commercial sex activity," Finkelhor said. "The whole narrative on this topic is filled with problems."
Our rating
Moore said "Milwaukee has the second-highest" number of children recovered from sex trafficking.
Pimp prosecutions, FBI crackdowns and a local study have established that child sex trafficking is a serious problem in Milwaukee. But Moore acknowledges she didn't state her claim accurately.
There simply is no comprehensive data available comparing cities on the extent of the problem, nor on the number of children who are recovered from the trafficking.
We rate Moore's statement False.