Turkeys today are more than twice as fat as they were in the 1930s, Mother Jones says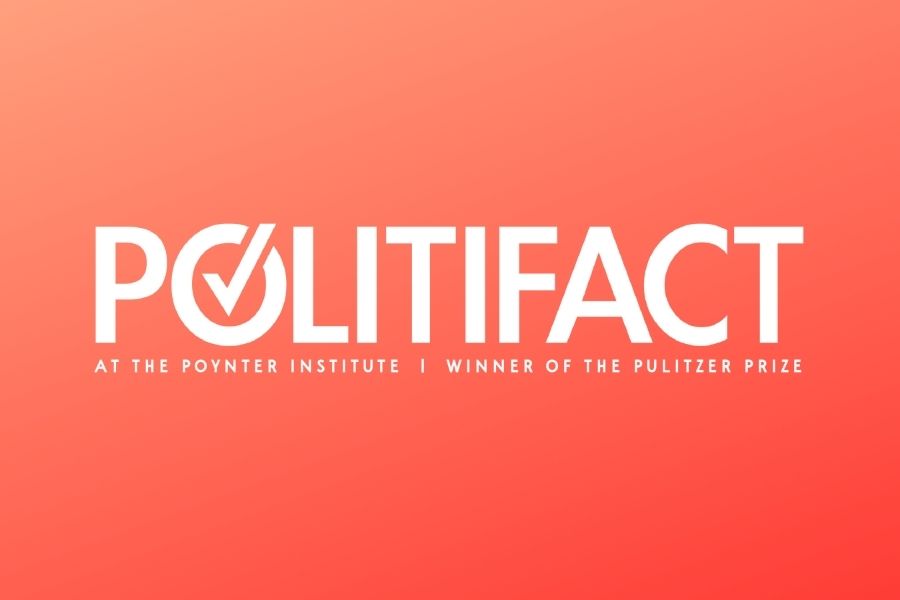 On one of our regular cruises of political websites, we came across this from Mother Jones:
"Turkeys today weigh 29.8 pounds," the liberal magazine stated on its Facebook page. "In the '30s, they weighed 13.2 pounds."
The claim was posted Nov. 24, 2014, three days before Thanksgiving.
It made our mouths water and, well, whet our appetite for some holiday fact-checking.
The Facebook post linked to an article posted the same day on Mother Jones' website. The article, in turn, linked to a November 2013 report from the U.S. Department of Commerce's Economics & Statistics Administration.
That report contained the figures Mother Jones cited, saying turkeys have more than doubled in weight -- from an average of 13.2 pounds in 1929 to 29.8 pounds in 2012.
We found that, if anything, Mother Jones might be light on its claim.
The average weight for 2013 is actually a half-pound higher, at 30.3 pounds, according to Michael Klamm, an agricultural statistician at the U.S. Department of Agriculture.
However, the 2012 figure cited by Mother Jones is considered final, whereas the 2013 figure is still subject to revision, Klamm told us.
So, how'd turkeys get so fat?
Mother Jones reported that the size of turkeys has grown, particularly since the 1950s, as the nation's poultry operations began to breed turkeys for size in order to meet Americans' demand for meat.
In government-speak, the Department of Commerce said the increase "is a result of large increases in turkey industry productivity due to technological innovations in turkey breeding and specialization in turkey raising methods."
Among the key factors: artificial insemination.
"The modern bird is too heavy and misshapen to procreate the old-fashioned way," The Atlantic magazine reported the day before Thanksgiving 2013. "And A.I. means that good genetic material can be easily spread around."
But it's almost Thanksgiving Day. Is turkey OK to eat?
"If you are looking for a lean cut of meat, turkey is hard to beat," according to Harvard Medical School. "A 3-ounce serving of skinless white meat contains 26 grams of protein, barely 2 grams of fat, and under 1 gram of saturated fat," and "it's healthy on the heart."
Phew.
Now don't call us late for dinner.
Our rating
Mother Jones magazine said: "Turkeys today weigh 29.8 pounds. In the '30s, they weighed 13.2 pounds."
Those, in fact, are the latest-available federal figures. "Today" is actually a reference to 2012, but the preliminary figure for 2013 is even higher, at 30.3 pounds.
We rate the statement True.
To comment on this item, go to the Milwaukee Journal Sentinel's web page.