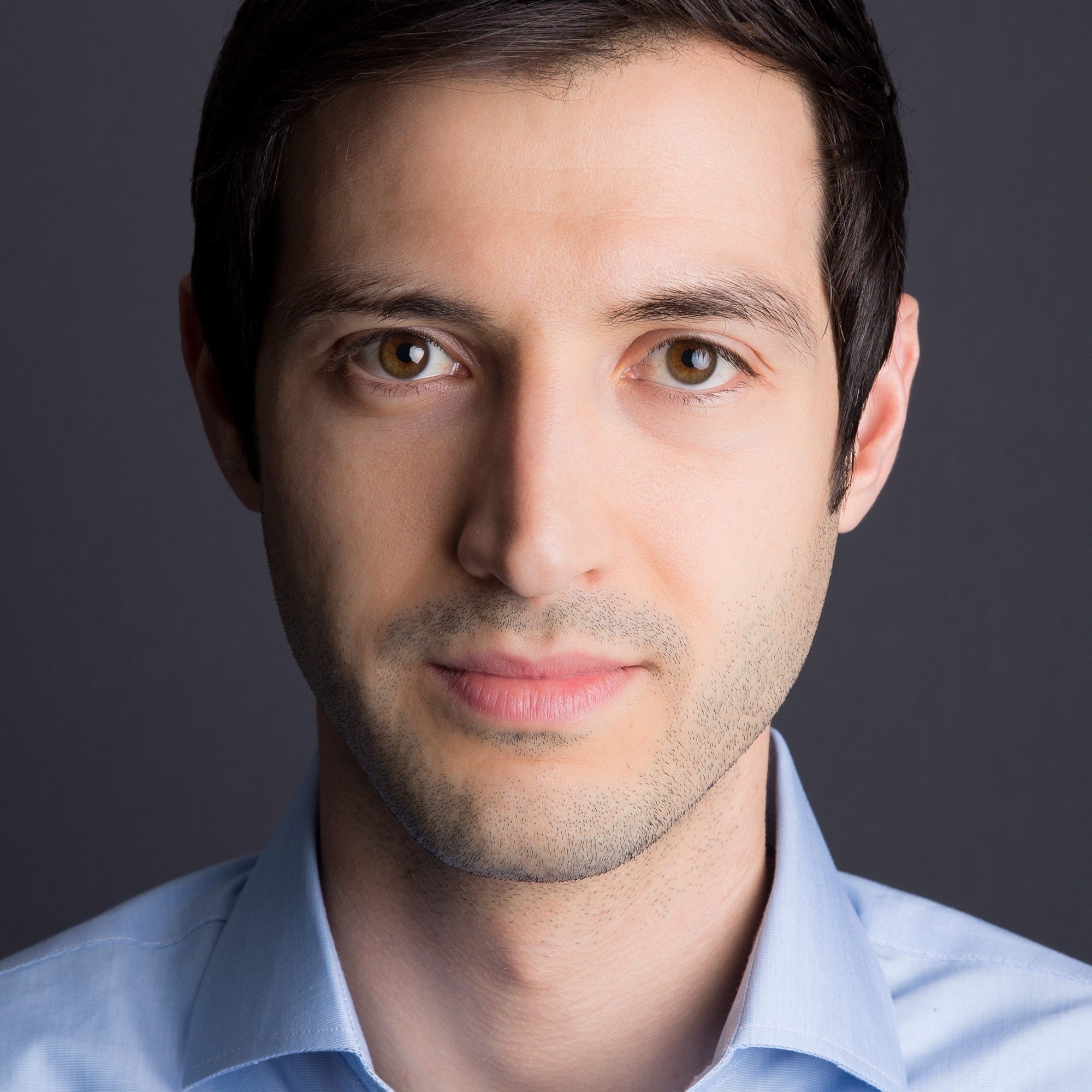 ProPublica reporter
Isaac Arnsdorf covers politics, influence and the Trump administration at ProPublica.
Before joining ProPublica in 2017, he covered lobbying and campaign finance at Politico. During the transition and early days of the Trump administration, his reporting included the rollout of executive orders, departures from ethics rules for lobbyists and law enforcement, and Russian influence efforts. Arnsdorf also formerly wrote Politico's daily newsletter on lobbying, communications and the business of politics.
Arnsdorf previously covered energy markets in London and New York for Bloomberg News. His work has also appeared in The Washington Post, The Wall Street Journal, The St. Petersburg Times (now The Tampa Bay Times), and The Seattle Times.