John Sharp's file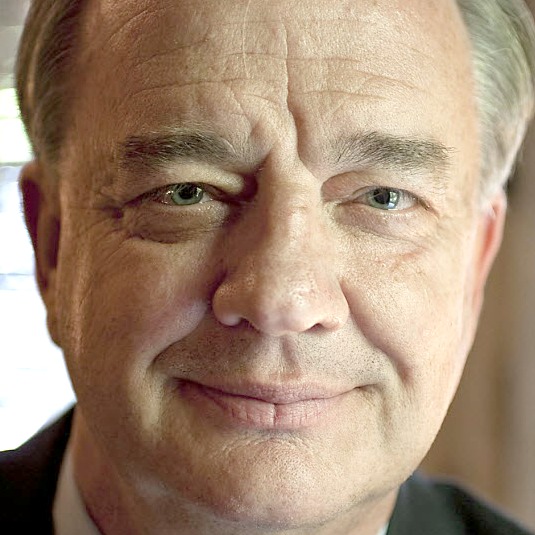 None from Texas
As chancellor of the Texas A&M University System, John Sharp leads a network of 11 universities, seven state agencies and a health science center; he was previously a Democratic member of the Texas House and Senate before winning terms as a Texas railroad commissioner and state comptroller.
Our John Sharp feeds
Recent statements by and about John Sharp

Nothing to sneeze at
Recent stories featuring John Sharp
A candidate who is a CPA says the Texas state comptroller has never been one. Well, yeah.
John Sharp said that according to scientists, a future event will take the lives of 80 to 90 million people. Really?