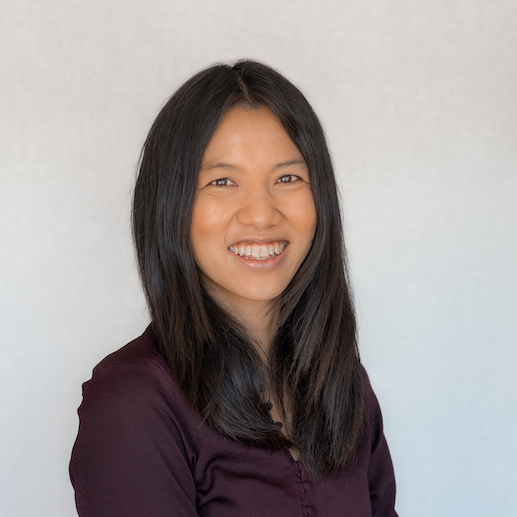 Contributing editor
Erin Chan Ding is an independent journalist and editor with two decades of experience reporting, writing and editing profiles, features and news stories for a variety of newspapers, websites, magazines and nonprofit organizations. She has covered health, fitness, travel, technology, business, parenting, politics, justice, gender, race and identity for The Washington Post, Chicago Tribune, The New York Times, Midwest Living, Diversity Woman, AARP, Forbes Media and Chicago Health magazine.
Before freelancing full-time, Erin worked for the Detroit Free Press as a features staff writer for nearly six years. She has also worked as the executive director of communications for the Evangelical Covenant Church, leading and coordinating stories for its bimonthly magazine and audiovisual team. Erin is also a member of the American Society of Journalists and Authors and the Asian American Journalists Association, where she co-founded and co-directs the Freelance Affinity Group. She also serves as a member of the Board of Education for Barrington 220 Community Unit School District, an unpaid and nonpartisan position.
Erin graduated from Northwestern University in 2003 with a double major in history and journalism, and she lives in the Chicago suburbs with her husband and two kiddos, with whom she runs, plays cello and practices tae kwon do.