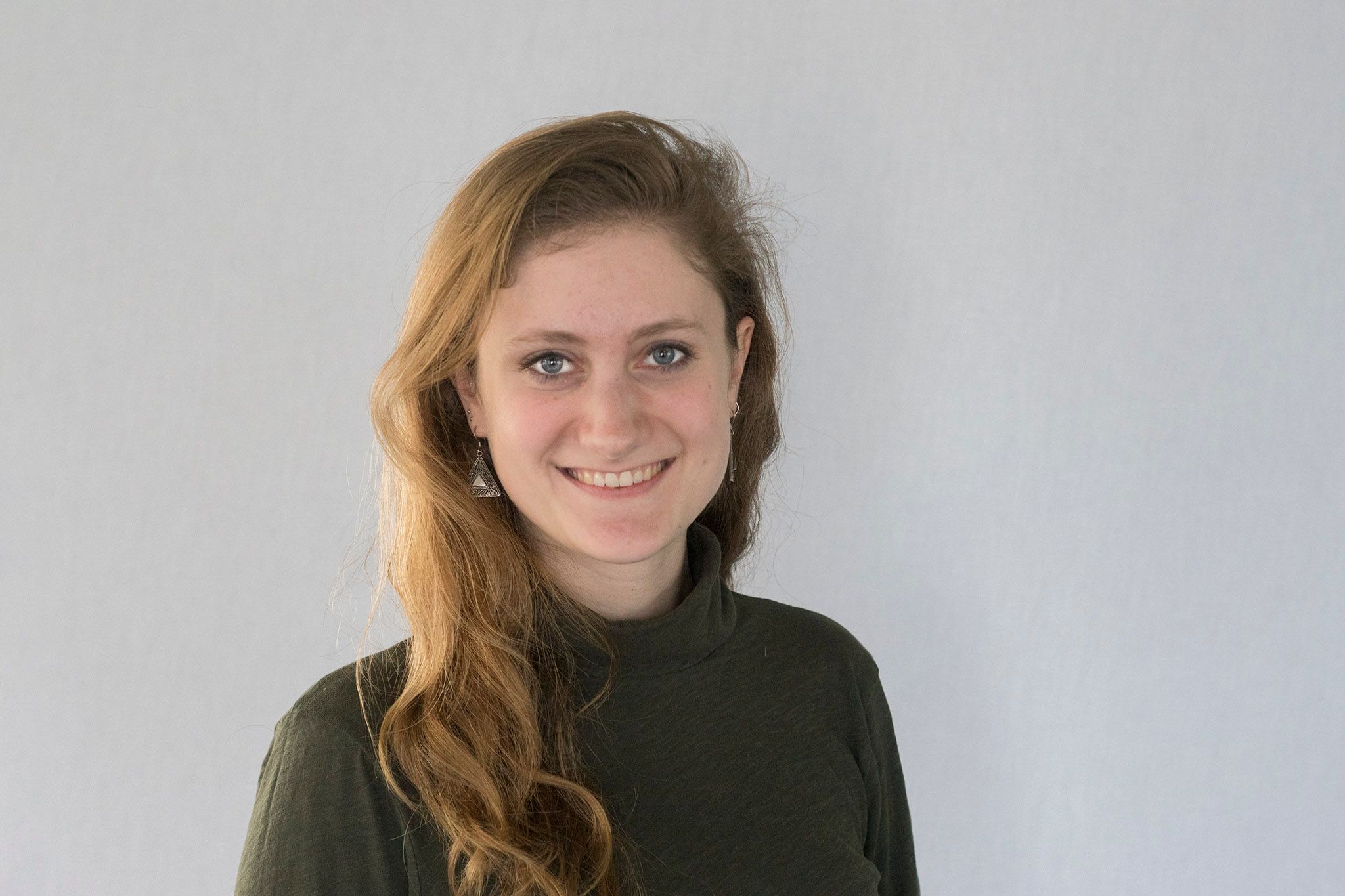 Reporter
Michaela Winberg is a general assignment reporter at Billy Penn.
A recent graduate of Temple University's Klein College of Media and Communication, she was editor-in-chief of The Temple News, where she oversaw the production of the weekly newspaper and daily online content, both focused on hyperlocal coverage of North Philadelphia.
Michaela previously worked at several daily news outlets, including the Philadelphia Inquirer and The Bellingham Herald based out of Washington state. She also helped produce a Philly pop-up podcast called Story Shuffle.
At Temple, she helped launch CoveringAddiction.com, a project geared toward finding solutions to drug addiction in Philadelphia. She's passionate about reporting on addiction and other issues faced by local communities in Philly.
Michaela is a North Philly transplant, originally from Jersey.