Stand up for the facts!
Our only agenda is to publish the truth so you can be an informed participant in democracy.
We need your help.
I would like to contribute
Increase spending on public transit
"As governor, Tony will: Increase funding for public transit."
Evers-O-Meter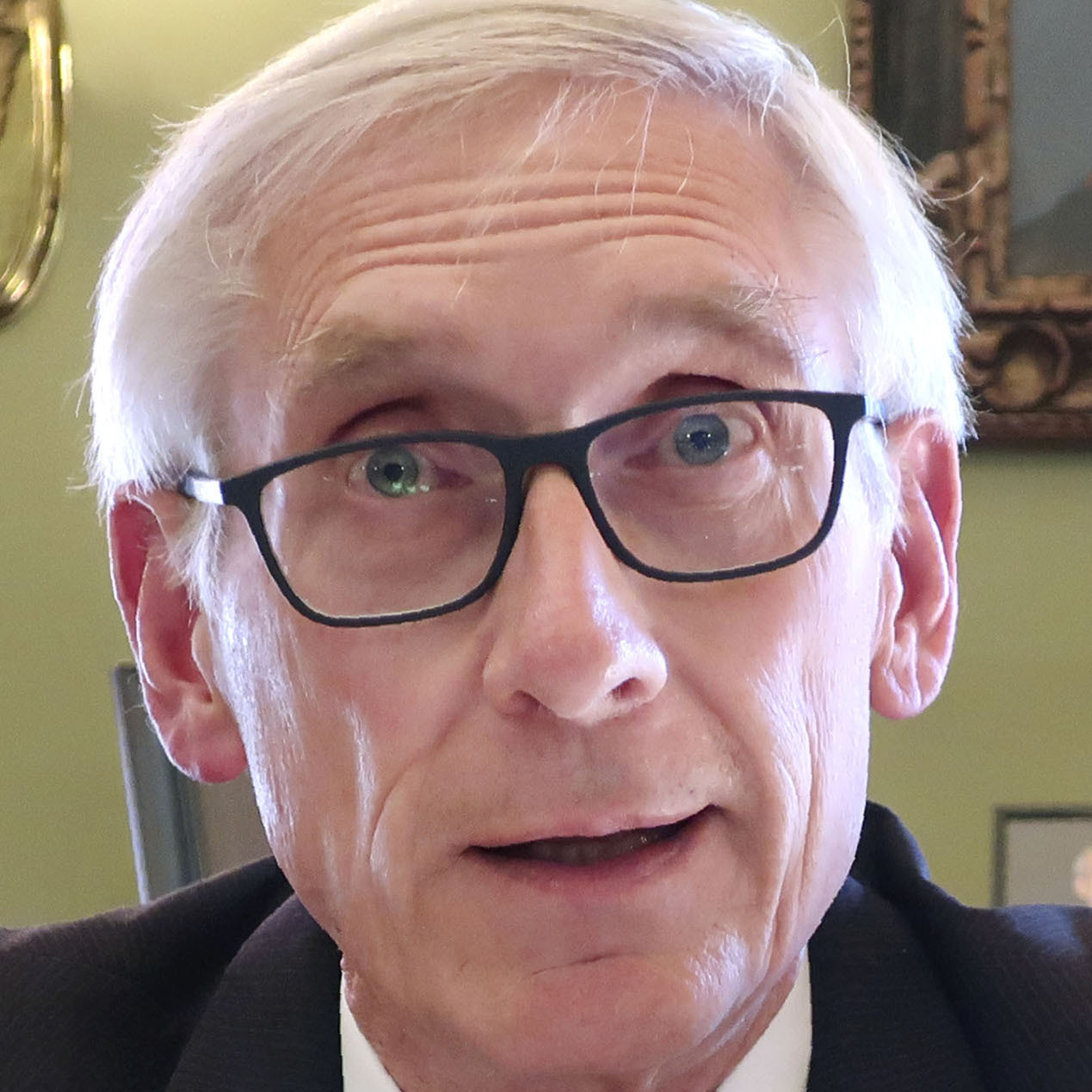 Budget adds transit funding
Gov. Tony Evers' list of campaign promises from 2016 included a general pledge to increase public transit funding.
His proposed budget made good on that and several provisions made it through the Republican-controlled Legislature as well.
The Department of Transportation reported a total of $6.9 million in public transit increases in 2020-'21 compared to the previous two years.
* Transit operating aids to municipalities around the state — 2% increase compared to the prior biennium (additional $2.8 million)

* Paratransit aids — 10% ($550,000)

* Aids for seniors, disabled individuals — 10% ($3 million)

* Transportation for tribal elders — 10% ($79,200)

* Employment and Mobility Program — 75% ($500,000)
Evers' veto message also noted there was an additional $75 million in one-time funding for local transportation projects, and transit projects are among the possible uses.
We rate this Promise Kept.
Tony Evers, veto message for 2019-21 budget, July 4, 2019
Email exchange with Melissa Baldauff, spokeswoman for Gov. Tony Evers, July 31-Aug. 1, 2019
Email exchange with Kristin McHugh, DOT spokeswoman, Aug. 2-5, 2019
Wisconsin Legislature, 2019 subject index to legislation, Metropolitan transportation
Evers has included more funding in the budget
Transportation was a key focus in Gov. Tony Evers' campaign, and he extended that to include a promise to increase public transit spending.
He didn't say how much he would increase that spending, but his first budget does add funds in this category.
Evers' proposal would raise general transit aids by 10 percent over the two-year budget compared to the 2019 level. That would boost state funding from $111 million to $122 million after seven years of being virtually unchanged, according to the nonpartisan Wisconsin Policy Forum.
Those funds support transit operations in cities and villages with a population of 2,500 or more. A total of 74 transit systems were funded through the program in 2018, the forum reported.
The budget would also increase funding for transportation that serves seniors, the disabled and tribal areas.
This piece of the budget could be changed when it goes to the GOP-controlled Legislature, but he's starting out on the right track.
We rate this promise In the Works.
Tony Evers campaign website, Infrastructure and Transportation, accessed April 16, 2019
Tony Evers Executive Budget, Department of Transportation (items 11 to 15), accessed April 16, 2019
Wisconsin Policy Forum, Reroute for Transit, April 15, 2019
Email exchange with Melissa Baldauff, spokeswoman for Gov. Tony Evers, April 15-16, 2019