PolitiFact primer: The politics of pot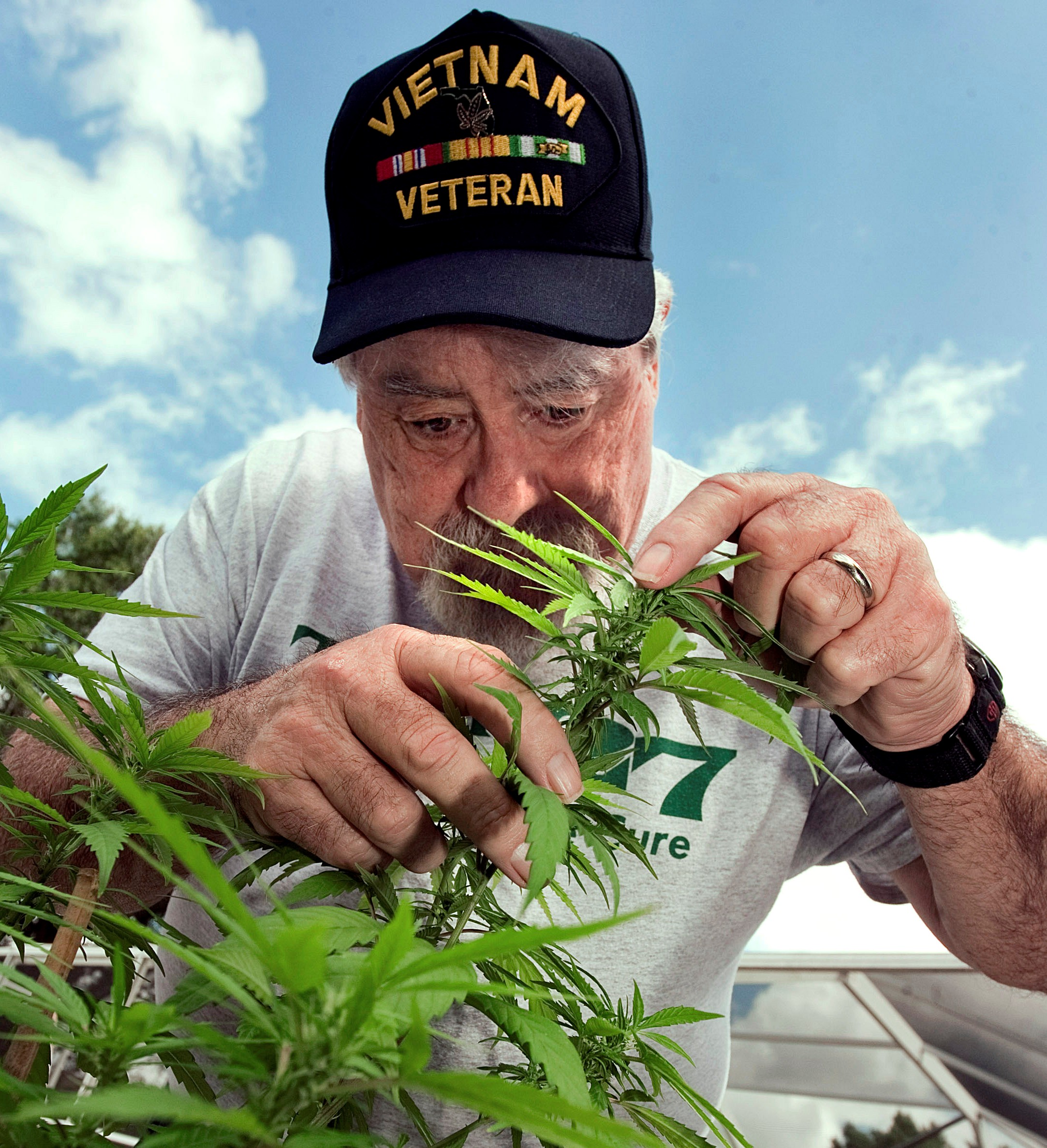 Is medical marijuana on its way to Florida?
A group is working to collect more than 700,000 petitions to add a question to next year's ballot with the hope of altering Florida's Constitution.
PolitiFact Florida plans on following the campaign over the next 13 months.
We recently checked a claim from the Marijuana Policy Project that marijuana is "less toxic" than alcohol.
In that regard, science and statistics present a strong case:
Deaths or even trips to the hospital are much more likely due to alcohol;
Scientists could not find any documented deaths from smoking marijuana;
A study found the safety ratio for marijuana (the number of doses to cause death) is much greater than compared to alcohol. Put another way, marijuana is 100 times less toxic than alcohol.
Overall, we found the claim Mostly True.
We also checked a claim from and Orlando attorney and one of the most vocal supporters of medicinal marijuana, John Morgan. He said that "nobody's addicted" to marijuana.
But even he admitted that is wrong.
While people can debate how addictive marijuana is relative to other drugs, there is no debate that it can be addictive for some people in some situations. As such, we rated Morgan's claim False.
Have a suggestion for a fact-check? Email us at [email protected] or suggest an item on Twitter @PolitiFactFL.