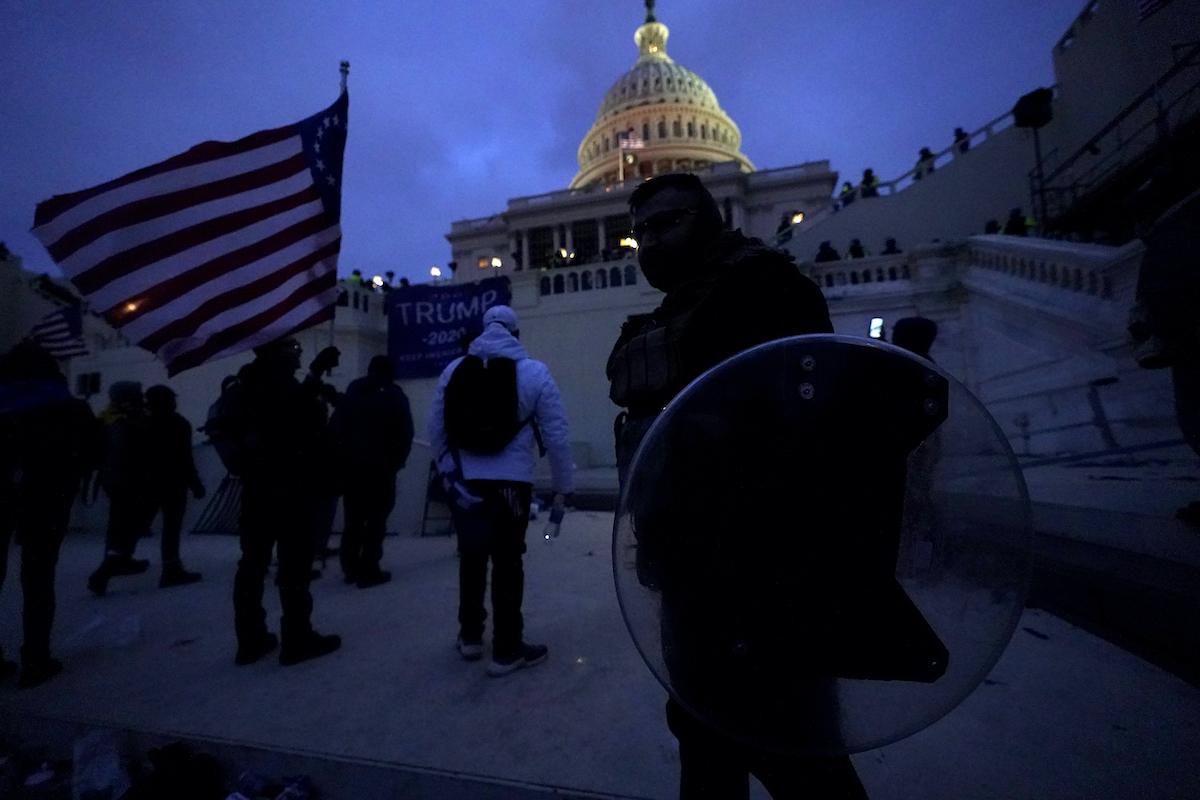 On Jan. 6, 2021, President Donald Trump held his "Save America" rally around noon at the Ellipse where he repeated his Pants on Fire claim that he won the 2020 election. Trump invited the crowd to "walk down to the Capitol" where the House and Senate were holding a joint session to certify the electoral college for Joe Biden. A mob breached the Capitol and shut down Congress for hours. Following the attack on the Capitol, the Democratic-led House impeached Trump on Jan. 13, 2021; he was acquitted Feb. 13, 2021, in the Senate.
A select House committee questioned more than 1,000 witnesses and held nine hearings into various aspects of the attack, including Trump's actions before and during the event, his pressures on Georgia election officials to manipulate its vote count, and the planning by far-right groups like the Oath Keepers and Proud Boys.
As of early December 2022, approximately 900 people have been charged for crimes associated with the riot and about half have pleaded guilty to a variety of federal charges.
RELATED STORIES
Committee votes to subpoena Trump. 3 themes show why

Electoral reform: What would updating the Electoral Count Act do?

Jan. 6 hearing details Trump's inaction as Capitol riot unfolded
A day of crisis at the US Capitol, fact-checked: Our fact-checking from Jan. 6, 2021
The 2021 Lie of the Year: Lies about Jan. 6 and its significance