Linda Koop's file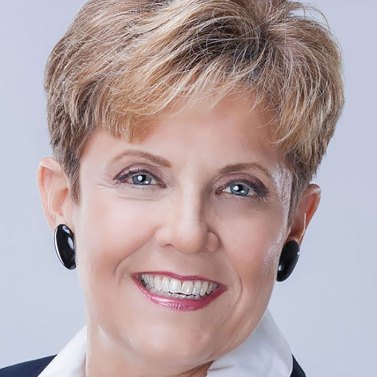 Republican from Texas
Linda Koop is a former Dallas City Council member facing incumbent state Rep. Stefani Carter in the May 27, 2014, runoff election for the Republican nomination in the race to represent Carter's District 102 in northern Dallas County. According to her campaign biography, Koop and her family owned Dallas business National Shoes.
Our Linda Koop feeds
Recent statements by and about Linda Koop

"Repeatedly" = "twice"
Recent stories featuring Linda Koop
A Republican primary was salted by a claim that Stefani Carter spent campaign money providing margaritas in the Texas Capitol.