Trump-O-Meter
Dramatically scale back the EPA
"Department of Environmental Protection. We are going to get rid of it in almost every form. We're going to have little tidbits left, but we're going to take a tremendous amount out."
Updates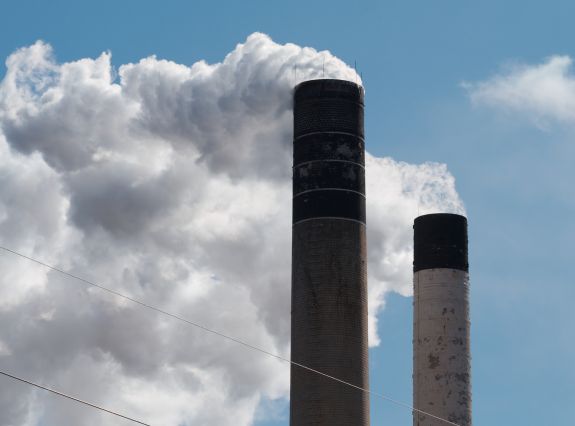 Budget proposal would cut EPA by 31% in one year
As a presidential candidate, Donald Trump promised to take an ax to the Environmental Protection Agency. He is proposing to do precisely that in the White House's fiscal year 2018 budget proposal.
Overall, agency funding would be cut by $2.6 billion, or 31 percent below the previous year's level. Employment would be reduced by approximately 3,200 positions. Among the cuts:
• End the Clean Power Plan, international climate change programs, climate change research and partnership programs, and related efforts. (Budgetary reduction: $100 million)
• Reduce the Superfund program, which cleans up hazardous-waste sites. ($330 million)
• Reduce funding for federal enforcement of environmental protection violations. ($129 million)
• Eliminate funding for restoration of the Great Lakes, the Chesapeake Bay, and other geographic programs. ($427 million)
• Eliminate more than 50 other programs, including Energy Star, the Endocrine Disruptor Screening Program, and infrastructure assistance to Alaska Native Villages and the Mexico Border. ($347 million)
The Sierra Club, a leading environmental group, said the cuts "would effectively disable the Environmental Protection Agency."
Presidential budget proposals are always opening volleys in the debate between the administration and Congress over how much executive branch agencies should be funded, so we'll have to see whether these cuts are actually enacted before giving this promise a final rating. Still, Trump's proposal squares with his pledge to "take a tremendous amount out" of EPA, so we rate it In the Works.