Stand up for the facts!
Our only agenda is to publish the truth so you can be an informed participant in democracy.
We need your help.
I would like to contribute
Prohibit businesses from asking applicants about criminal histories
"As governor, Tony will support: Banning the box."
Evers-O-Meter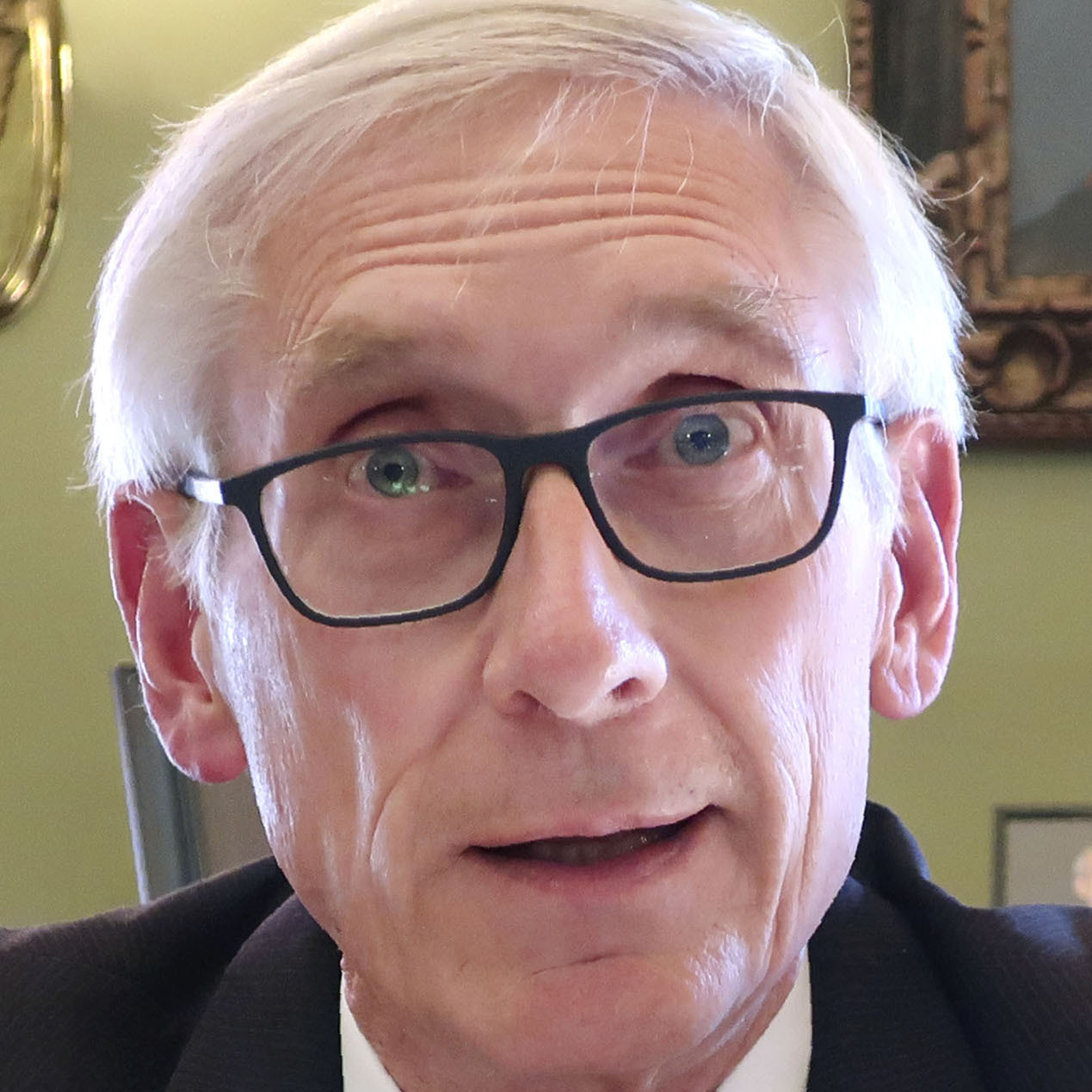 'Ban the box' back in play
Gov. Tony Evers included a so-called "ban the box" provision in his 2019-20 budget, but it was stripped out by Republicans in the Legislature, so we rated the measure Stalled.
Evers is proposing the change again in his 2021-23 budget.
"Currently, 13 states and the District of Columbia prohibit private employers from asking applicants to identify whether they have criminal records, including Illinois and Minnesota," Britt Cudaback, Evers' deputy communications director, told us. "The governor's budget would prevent a prospective employer from requesting conviction information from a job applicant before the applicant receives a job interview. This would apply, too, for crimes that have been expunged."
A review of the issue by PolitiFact Wisconsin found that Republicans, as part of a Civil Service reform measure, incorporated a "ban the box" provision in that law that was signed by then-Gov. Scott Walker. It was the 2015 Wisconsin Act 150 enacted in 2016.
The measure revised the state civil service laws for classified employees involving the hiring process, performance reviews, discipline and grievance procedures, and layoff and reinstatement procedures. According to the bill:
The Act specifies that DPM (Division of Personnel Management) may not ask a person who is applying for a position to supply information regarding a conviction record. However, information regarding a conviction record may be requested in applications for a position in which a particular conviction record would disqualify an applicant. DPM may consider the conviction record of an applicant after the person has been certified as an eligible applicant.
But that applied to state hires through the civil service process.
Ever's proposal would apply to all employers.
Since the change is back in play, we are changing this rating back to In the Works.
Legislature puts kibosh on box ban
Gov. Tony Evers' campaign website promised to "ban the box" -- prohibiting businesses from asking applicants about their criminal history.
His first budget sought to do that, specifying that employment discrimination would include requesting criminal histories from a job applicant or otherwise investigating their criminal history before the applicant has been selected for an interview. Employers could still notify applicants that particular convictions would disqualify them from employment.
"We have to reduce employment barriers and empower the folks re-entering our communities with the skills and support they need to live a better life," Evers said in his Feb. 28, 2019, budget address.
The Republican-controlled Legislature deleted the provision.
Evers spokeswoman Melissa Baldauff said the governor "will continue to advocate for this."
But with no progress so far, we rate this promise Stalled.