Gwen Graham's file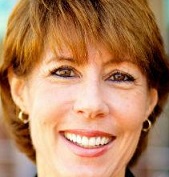 Democrat from Florida
Gwen Graham lost the Democratic primary for governor in Florida in 2018. She won Florida's second district seat in the U.S. House in 2014 and served for one term. She is the daughter of former Florida Gov. Bob Graham.
Our Gwen Graham feeds
Recent statements by and about Gwen Graham
Recent stories featuring Gwen Graham
We fact-checked statements about immigration, guns and the environment by Democrat and Republican candidates running in the Aug. 28 primary.
Florida Democrats battling in the governor's primary fought to establish themselves as Enemy No. 1 of President Donald Trump in their last debate Aug. 2.